Climbing
Climbing in Andalucia. The best climbs are in the provinces of Cadiz, Granada and Malaga
By Nick Nutter | Updated 5 Mar 2022 | Andalucia | Extreme Sports | Login to add to YOUR Favourites
or Read Later
This article has been visited 4,395 times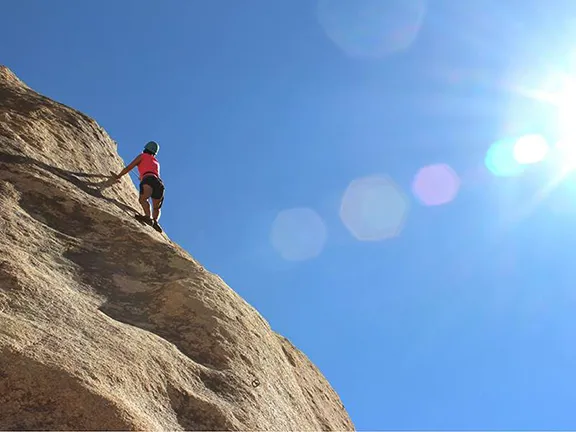 El Chorro
You need a head for heights for this sport that can be as extreme as you want to make it. Most of the rock climbing in Andalucia is on limestone with the occasional slate or sandstone. The majority of routes are bolted and are single pitch. The exception includes the world famous El Chorro Gorge. Climbing is becoming even more popular after it was announced that it will be introduced into the Tokyo Olympic Events in 2021.
El Chorro
Andalucia has the highest mountains in the Iberian Peninsula and nearly 15% of the region is over 1,000 metres. The region is famous for its karstic formations and rugged Sierras, ideal terrain in which to find good climbing. The best climbs are in the provinces of Cádiz, Granada and Málaga.
Climbing in Cádiz province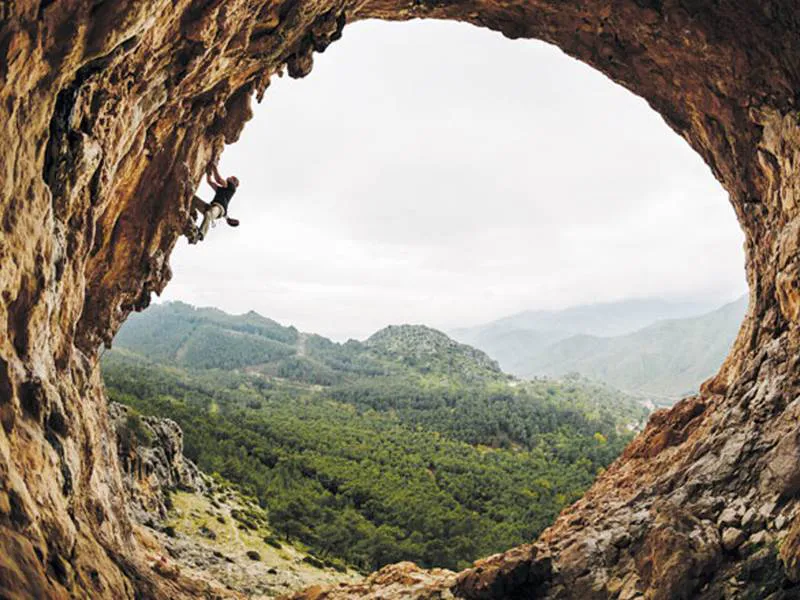 Poema de Roca El Chorro
Cádiz province has a number of crags, with the largest being San Bartolo, Benaocaz, and Grazalema. San Bartolo is the most extensive crag with around 250 routes, whilst Grazalema is the most impressive with multi-pitch routes up to 230m long.
Climbing in Granada province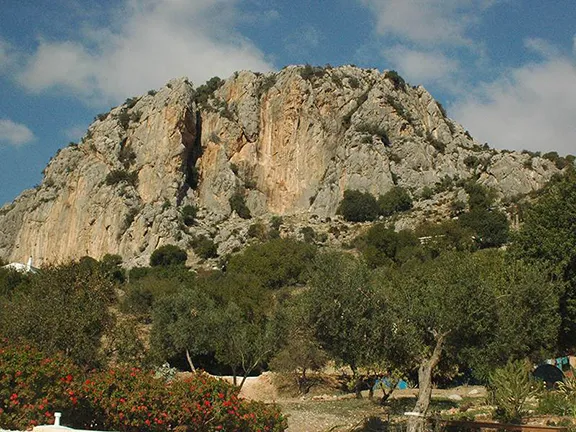 El Chorro
There are 16 significant crags in Granada with well over 2,000 routes across all grades. Some of the larger crags are; Los Cahorros, just south of Granada, with over a dozen buttresses forming a bowl at the end of a valley, Los Vados, quite close to the beach, with amazing high walls, as well as Alfacar, right outside of Granada.
Climbing in Málaga province
Traversing
El Chorro is about 50 kilometres north of Málaga. It is a huge gorge, famous also for the Caminito del Rey, with over 650 routes of all grades, some up to 10 pitches long.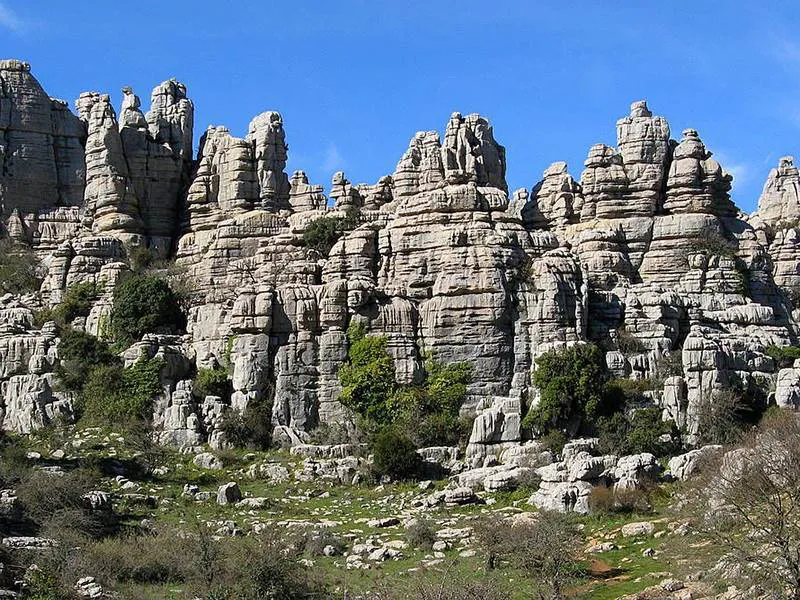 El Torcal
Other good routes can be found at Desplomiladia, El Torcal, Archidona and Turon.
World's hardest route
Málaga province is also home to what is claimed to be the world's hardest route. A route was bolted in a cave on the outskirts of Villanueva del Rosario – 'Chilam Balam 9b+', they don't come harder than that.
Climbing season in Andalucia
The best time to climb in Andalucia is between October and April, autumn to spring. The summer is just too hot. In winter, the Sierra Nevada range, with Mulhacén the highest mountain on the Spanish mainland rising to over 3,500 metres, gives you the chance to mix a bit of ice climbing and skiing into the same trip.
Note: This article may contain affiliate/compensated links. That means that if you book through our link, we may earn a small commission (at no extra cost to you). For full information, please see our disclaimer here.
---
More Extreme Sports in Andalucia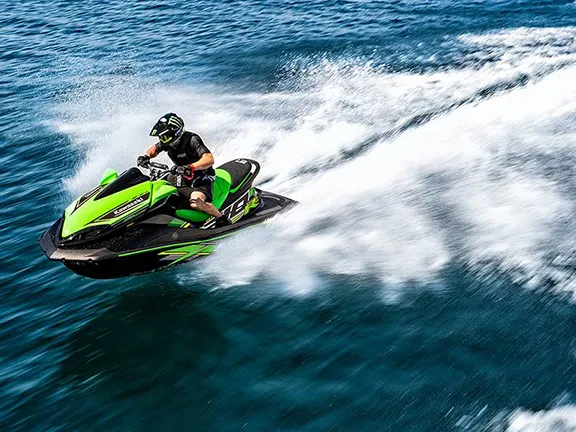 Jet Skiing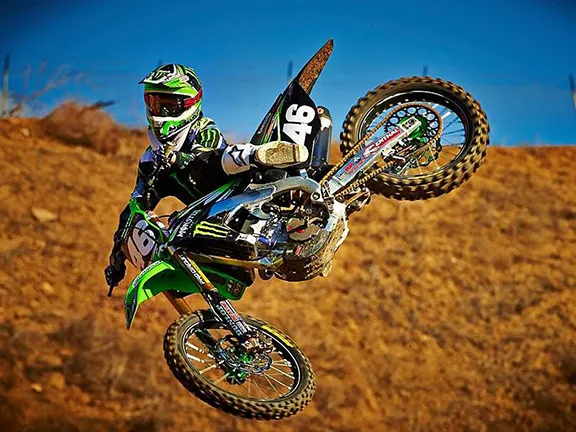 Motocross
BMX
---