Malaga Cathedral from Gibalfaro
For a birds eye view of Malaga City a visit to the Gibalfaro Castle is recommended, there are stunning views over all of the city.
---
NB: The image is large and may be slow to load. You may use our images on your own website or projects and have permission to crop our logo.
License - How to use our images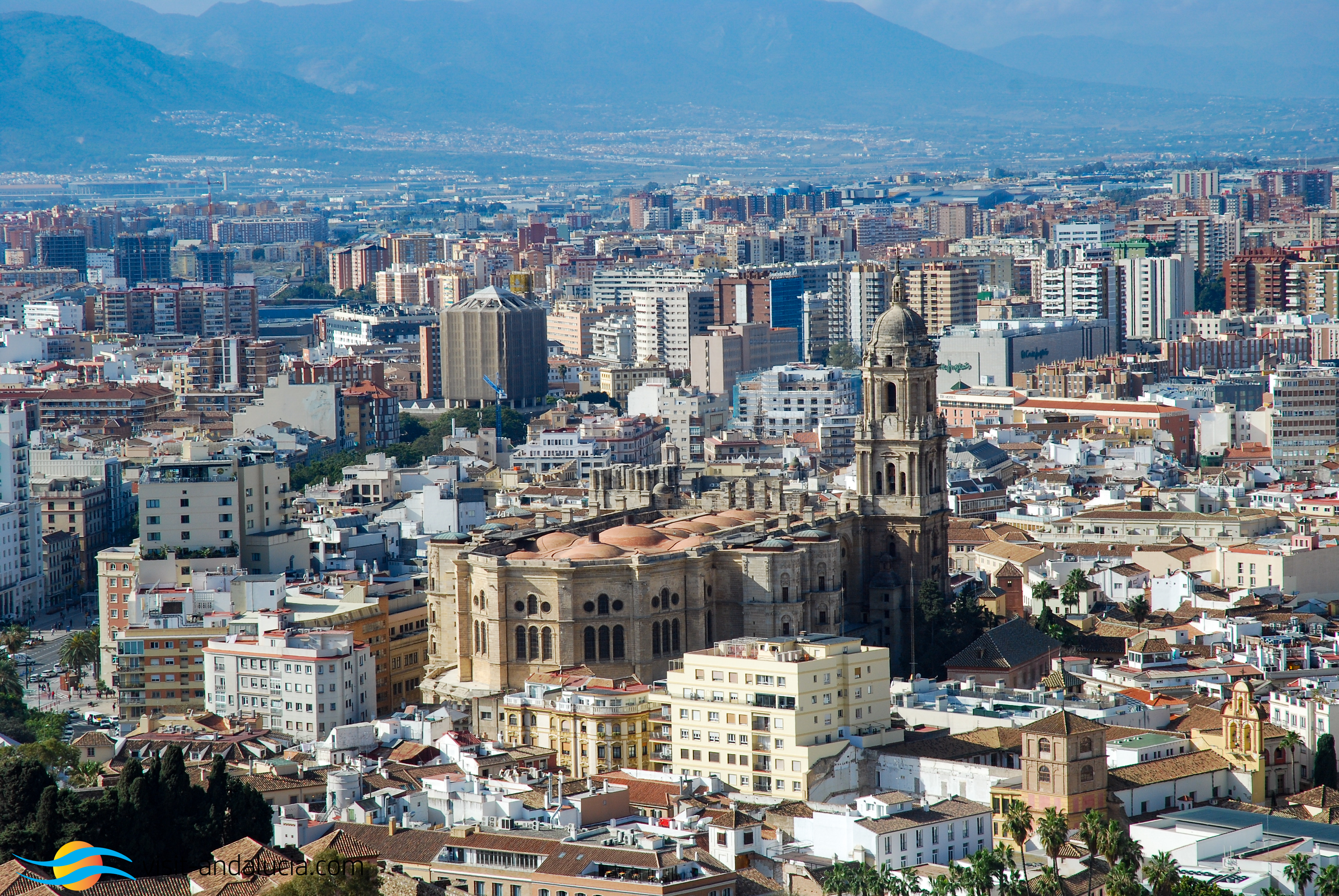 ---