Esparto Grass in the Olive Oil Museum
Esparto grass! Living in Andalucia, it is easy to take esparto for granted. Every small town ethnographic museum proudly displays artefacts manufactured from esparto grass.
---
NB: The image is large and may be slow to load. You may use our images on your own website or projects and have permission to crop our logo.
License - How to use our images
Photographer: Nick Nutter
Copyright: Nick Nutter
Credit: Visit Andalucia
Image Created: Julie Evans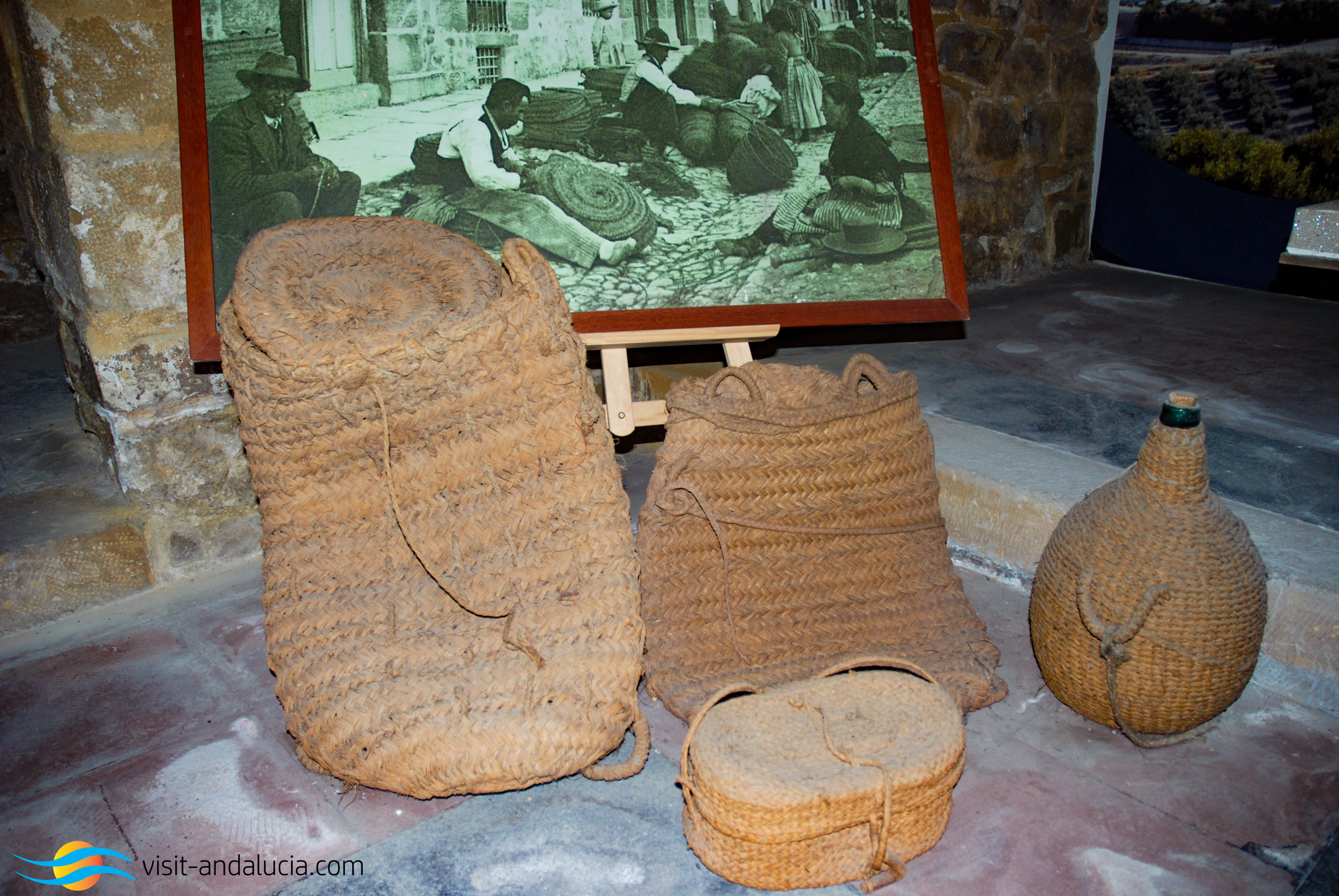 ---