On the sea - Isla Cristina
The town of Isla Cristina depends on two resources, salt from the salt pans or salinas, near the town, some of which are still operational, Flor de Sal is still an important commodity, and fishing. In the protected area north-west of the town there is a company that prides itself on producing hand made salt using techniques practiced for over 3000 years. The number of trawlers and smaller fishing craft alongside the piers testify to the size of the Atlantic fishing industry here.
---
NB: The image is large and may be slow to load. You may use our images on your own website or projects and have permission to crop our logo.
License - How to use our images
Photographer: Nick Nutter
Copyright: Nick Nutter
Credit: Visit Andalucia
Image Created: Julie Evans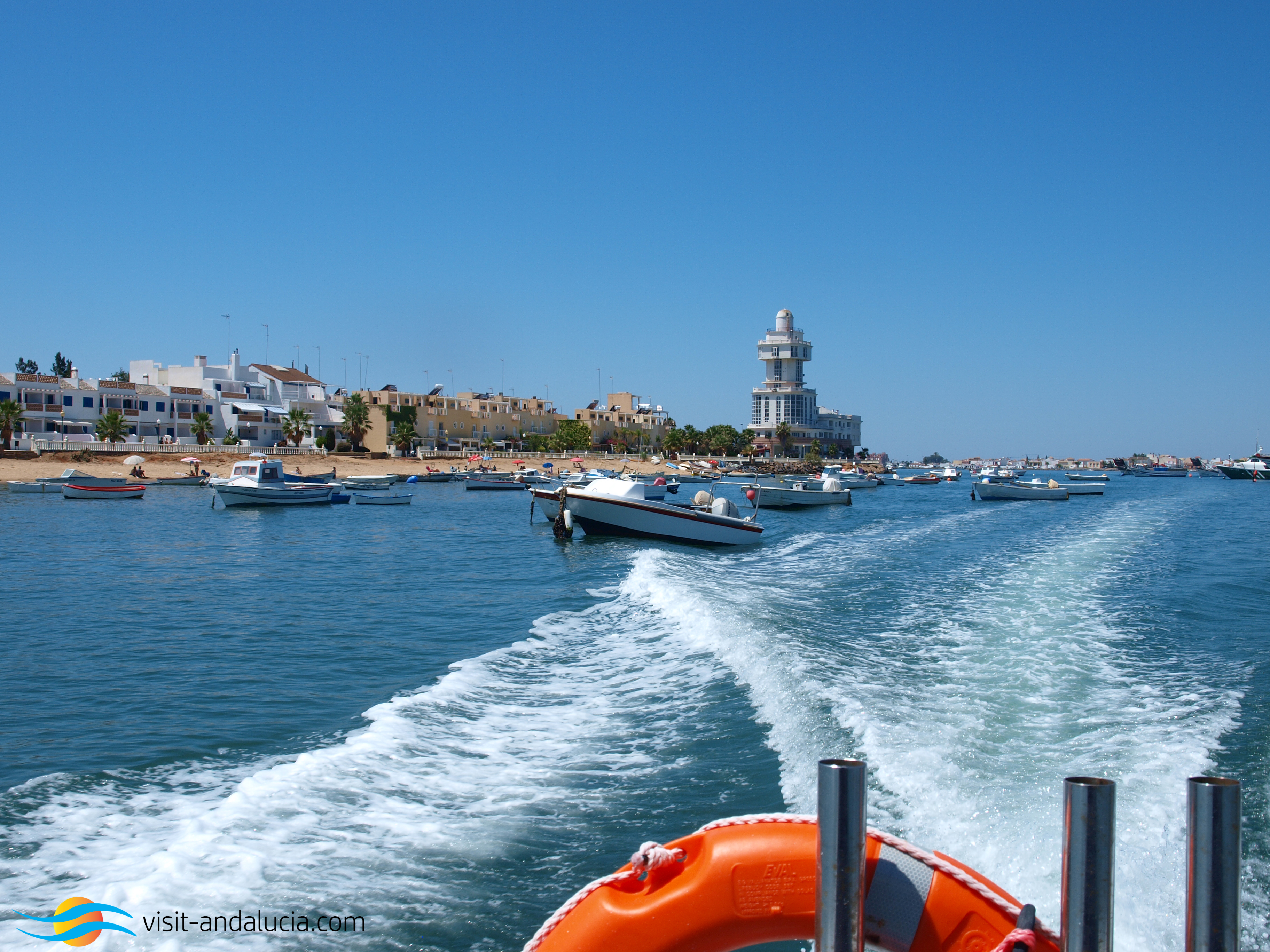 ---