Sealife World a modern aquarium on the marina at Benalmádena
Sealife World is a modern aquarium on the marina at Benalmádena in Malaga province, Andalucia, Spain
By Nick Nutter | Updated 29 Aug 2022 | Málaga | Places To Go | Login to add to YOUR Favourites
or Read Later
This article has been visited 15,282 times
Octopus, Benalmadena Sealife
Benalmadena port on the Costa del Sol, is where you will find Sea Life, the only one in Spain, a fantastic modernistic aquarium with over 30 displays including an incredible tunnel where you walk seemingly submerged in the ocean whilst sharks cruise above you. Did you know that because an octopus has no skeleton it can squeeze itself through a hole the size of a fifty-cent piece? They are also very intelligent and can learn and remember simple lessons.
Touch the Rays
Shark at Benalmadena Sealife
The touchy-feely pool is a great attraction for children not least because they have the chance to touch the rays that raise their heads from their pool to gaze curiously at beings in a world outside their own. Similar in concept is the interactive rock pool where you may be able to pick up crabs, starfish and other creatures found in rock pools around the coast. You will also see a colourful range of anemones.
Sea Life in the Mediterranean, Amazon and Tropical Reefs
Bream, Benalmadena Sealife
Other themed displays cover the plant and fishy life found in rock pools, the Mediterranean Sea, in the Amazon, in tropical lagoons and on tropical reefs. Sea Life is much more than just a visitor attraction. They are also committed to working with WDCS, the global voice for the protection of whales and dolphins, and a number of organisations dedicated to protecting endangered species like the seahorse.
Seahorse, Benalmadena Sealife
The best and cheapest way to obtain tickets is online. You do not have to print off the ticket just make a note of the confirmation number. For opening times and prices of Sealife World, click here
Note: This article may contain affiliate/compensated links. That means that if you book through our link, we may earn a small commission (at no extra cost to you). For full information, please see our disclaimer here.
---
Do not miss visiting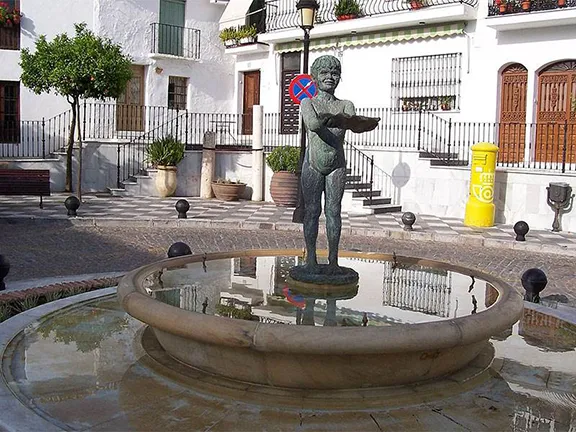 Benalmádena
Places to go in Benalmádena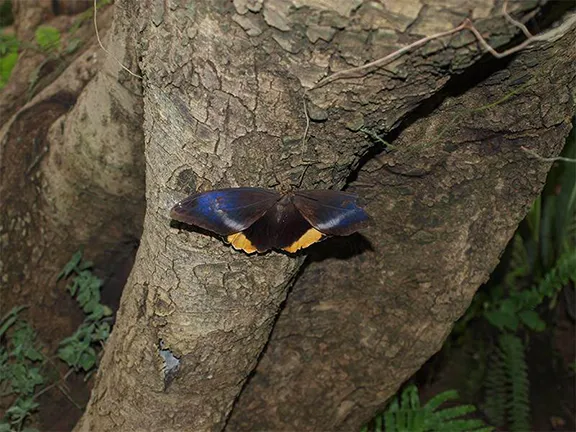 Butterfly House at Benalmadena
---