Should I have travel insurance if I travel out of Spain
As an expat living in Andalucia, you need to know what health and medical benefits you are entitled to when travelling outside Spain, and how to get the benefits you are entitled to
By Nick Nutter | Updated 22 Mar 2023 | Andalucia | Living In Andalucia | Login to add to YOUR Favourites
or Read Later
This article has been visited 3,845 times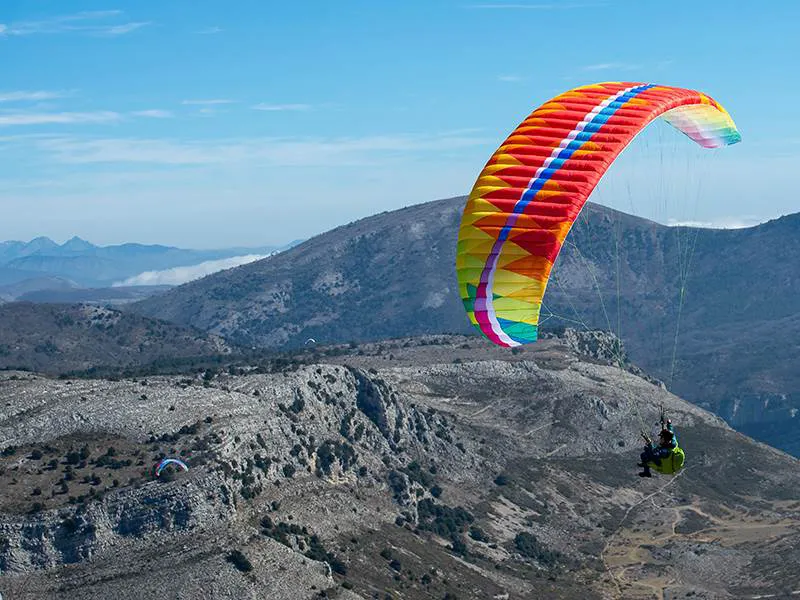 Paragliding in Andalucia
Even expatriates, living in the beautiful region of Andalucia, often travel outside Spain, on holiday or to see family. This article looks at what medical benefits are available to those expatriates who have contributed or are currently contributing to the Spanish Social Security system.
The World Health Organization ranks Spain's public healthcare as the 7th best in the world. Under the Spanish public healthcare system, patients do not have any co-pay whatsoever on medical appointments and services. The majority of laboratory and diagnostic tests, as well as surgical procedures, are no-cost. In many other countries, even those with high ranked universal healthcare systems, patients face modest costs that can quickly add up and travellers without health coverage of any kind in countries like the United States, Canada, and Australia are often astonished at the astronomical cost of uninsured health procedures.
Travelling within Europe
The key to travelling within Europe is the European Health Insurance Card (EHIC) which, in Spain, is called the Tarjeta Sanitario Europea (TSE). This card entitles you to the same level of treatment and care you would expect in Spain.
The Tarjeta Sanitario Europea (TSE) card
The TSE covers any necessary medical care or treatment which can't be postponed until you've returned from your stay in another EU country.
The TSE will cover you for any necessary medical care during a temporary stay in the UK.
Restrictions on the use of your TSE
Your TSE will not help you with rescue and repatriation - for transport home after falling seriously ill or after having an accident while visiting another EU country, you will need separate insurance cover.
Your TSE will not cover costs such as mountain rescue in ski resorts or lost or stolen property.
Your TSE does not cover private healthcare. You can only use it for healthcare from providers that are part of the public system.
Your TSE does not cover planned treatment in another EU country.
Non-EU nationals, including those nationals of the United Kingdom resident in Spain, cannot use their TSE in Denmark, Iceland, Liechtenstein, Norway or Switzerland.
As of the 1st July 2022, the Gibraltar Health Authority will no longer provide free healthcare for visitors who are covered by Spain's social security system.
Travel Insurance Cover
The travel insurance market is changing to cope with its new, active, customers.
The modern tourist should consider the following types of insurance cover:
Cancellation coverage that allows you to recuperate deposits made for accommodation you won't be able to use.
Medical and Repatriation cover
Sports Injuries and Accidents
Backpacker Travel Insurance
Baggage Insurance
Travel Delays
Missed Departures
Personal Liability Insurance
How do I apply for a European Health Insurance Card?
If you are resident in Spain and you have contributed or are currently contributing to the Spanish Social Security system, you should apply for the Spanish equivalent of the European Health Insurance Card (EHIC) which is the Tarjeta Sanitario Europea (TSE). Apply for your TSE here
Travelling Outside Europe
Spain has reciprocal healthcare arrangements with several countries, including Andorra, Brazil, Chile, Ecuador, and Peru. However, the healthcare available in those countries to a Spanish resident is not up to the standard you would expect in Spain. Andorra, sandwiched between Spain and France but not part of the EU is a special case.
Andorra
The Social Security Agreement between Spain and Andorra was signed on November 9, 2001, and has been in force since January 1, 2003. If you are a Spanish resident, before traveling to Andorra apply at a Social Security office in Spain for the E/AND-11 form, also known as the special travel document for Andorra. This document is used for the assistance of insured workers or pensioners, as well as the family members of both, who are traveling temporarily to Andorra and who require immediate health care. During the trip, you must carry this form with you and present it together with your ID card if you need a doctor. If it is an emergency, the affected person will have to pay between 10% and 25% of the medical assistance needed. Similarly, if it is not an emergency, the full cost of the doctor must be paid.
Medical Insurance
Apart from travelling within Spain, travellers are advised to take out medical travel insurance to cover them for anything not covered by the TSE or within the terms of a reciprocal agreement.
Note: This article may contain affiliate/compensated links. That means that if you book through our link, we may earn a small commission (at no extra cost to you). For full information, please see our disclaimer here.
---
More Living In Andalucia articles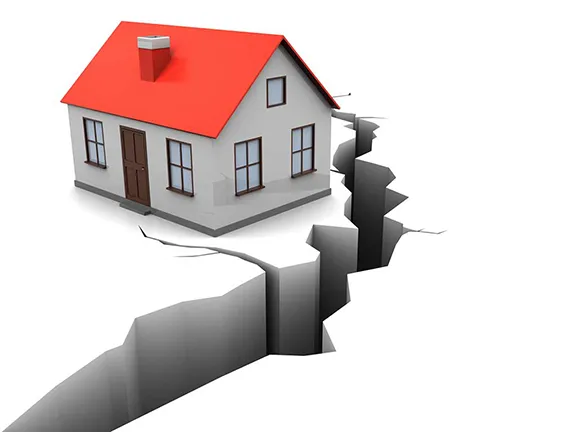 How to Insure against Earthquakes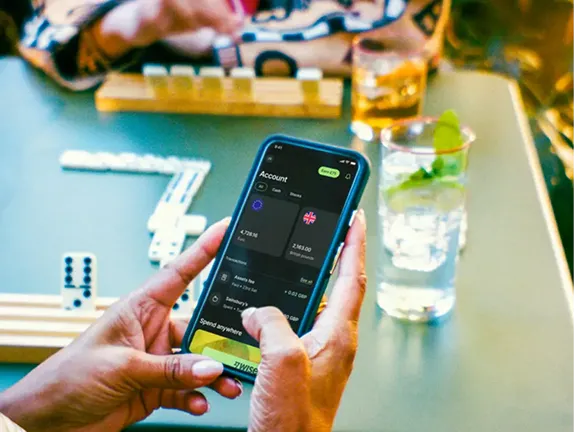 The WISE Way to Manage Money
---