Archaeological Museum in El Moral Castle
Archaeological Museum in El Moral Castle in Lucena, Cordoba province, Andalucia is one of the best of its kind in Spain
By Nick Nutter | Updated 31 May 2022 | Córdoba | Museums | Login to add to YOUR Favourites
or Read Later
This article has been visited 4,247 times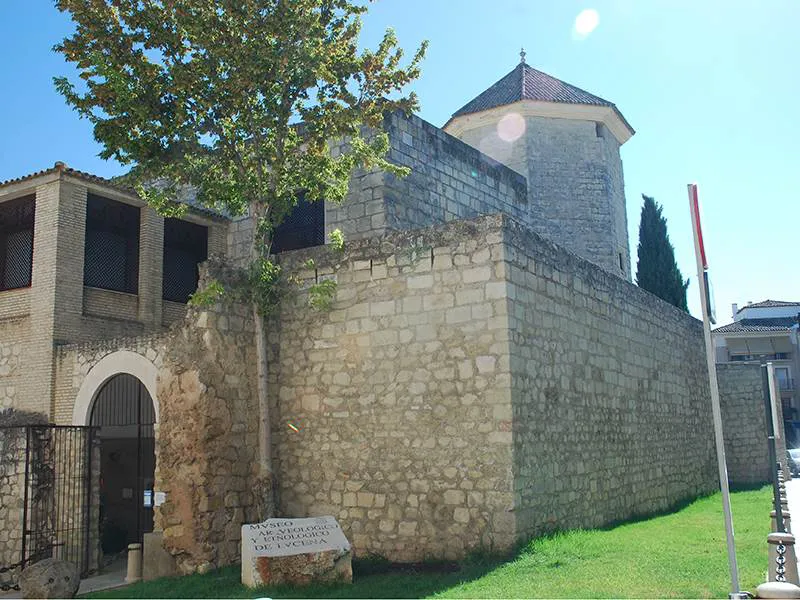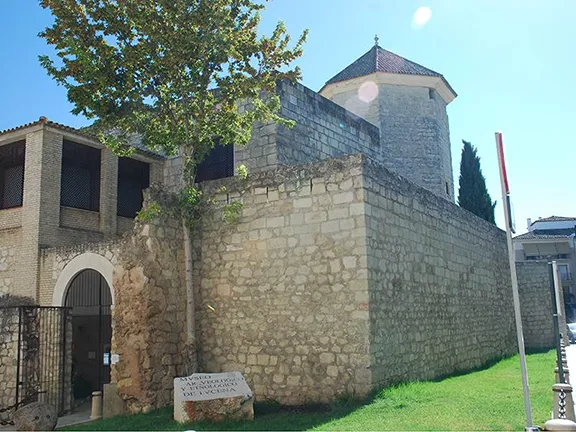 Lucena Castle and Museum
Located in the heart of the town centre and declared a National Historic Monument, it was the headquarters of the "donceles", a military body and group of elite nobles serving King Ferdinand the Catholic. The Keep was where King Boabdil was held prisoner after being captured in the battle of Martín González (1483), near the Sierra de Aras. It later became the residence of the Marquises of Comares.
El Moral Castle Lucena
Lucena Museum
The original castle was built by the Moors in the 9th century. It was modified and strengthened during the 13th century and again following the reconquest. It has four towers in a large square floor plan, a large patio, and very thick walls. Two of the towers are called Torre del Moral and Torre de las Damas.
Archaeological-Ethnological Museum of Lucena
The building currently houses the Archaeological and Ethnological Museum of Lucena, which features the Hall of Sima del Ángel, an important site from the Lower Palaeolithic era, considered one of the three essential sites for discovering the origins of mankind in Spain together with Orce and Atapuerca. There is also the Cueva del Angel, which is a simulated cave showing the life of Neanderthals. The Jewish Room, in the Torre del Moral, relates the history of the ancient Jewish city of Eliossana, known as the Pearl of Sepharad. This is one of the best museums of its kind in Andalusia.
Note: This article may contain affiliate/compensated links. That means that if you book through our link, we may earn a small commission (at no extra cost to you). For full information, please see our disclaimer here.
---
Do not miss visiting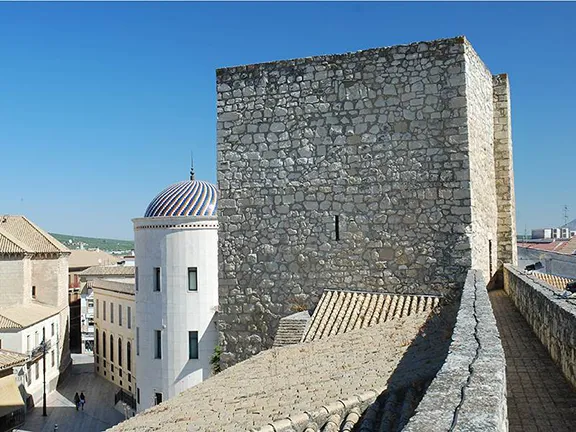 Lucena
Places to go in Lucena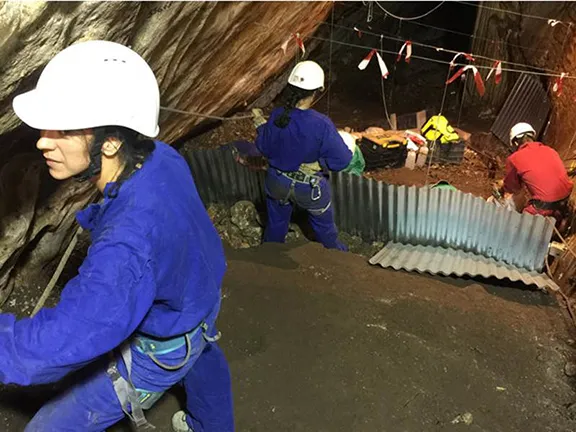 Cueva del Angel
Jewish Necropolis
---