On Holiday or Resident in Andalucia
Useful information if you are intending to holiday in Andalucia or become resident in Andalucia. The rules for visiting Andalucia depend on where you are currently resident and the reason you are travelling to Spain.,,,,,,,
Since the 1st January 2021, the UK has not been part of the EU so the rules for UK residents travelling to Spain changed on that date, as did the requirements for residency.
The Covid 19 travel restrictions have also affected travellers to and from Spain.
Do I Need a Spanish Driving Licence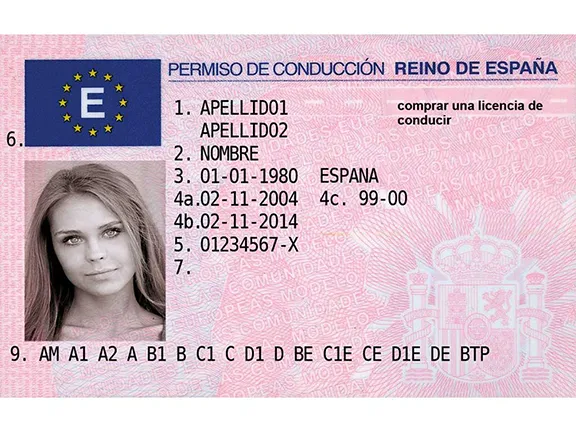 Do I need a Spanish licence to drive in Spain and how to obtain or exchange a Spanish driving licence ... >>>
---
Renewing a Spanish Driving Licence in Andalucia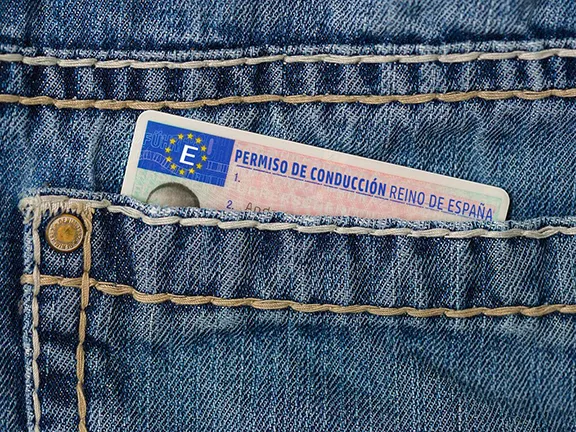 Renewing a Spanish driving licence is easy as long as you follow the procedure and provide the correct documetation ... >>>
---