Step by Step - How to Apply for a Digital Certificate in Spain
The Digital Certificate or Certificado Digital in Spanish, sits on your computer, pad or mobile and is becoming an almost essential tool when coping with Spanish bureacracy.
By Nick Nutter | Updated 22 Mar 2023 | Andalucia | Living In Andalucia | Login to add to YOUR Favourites
or Read Later
This article has been visited 11,749 times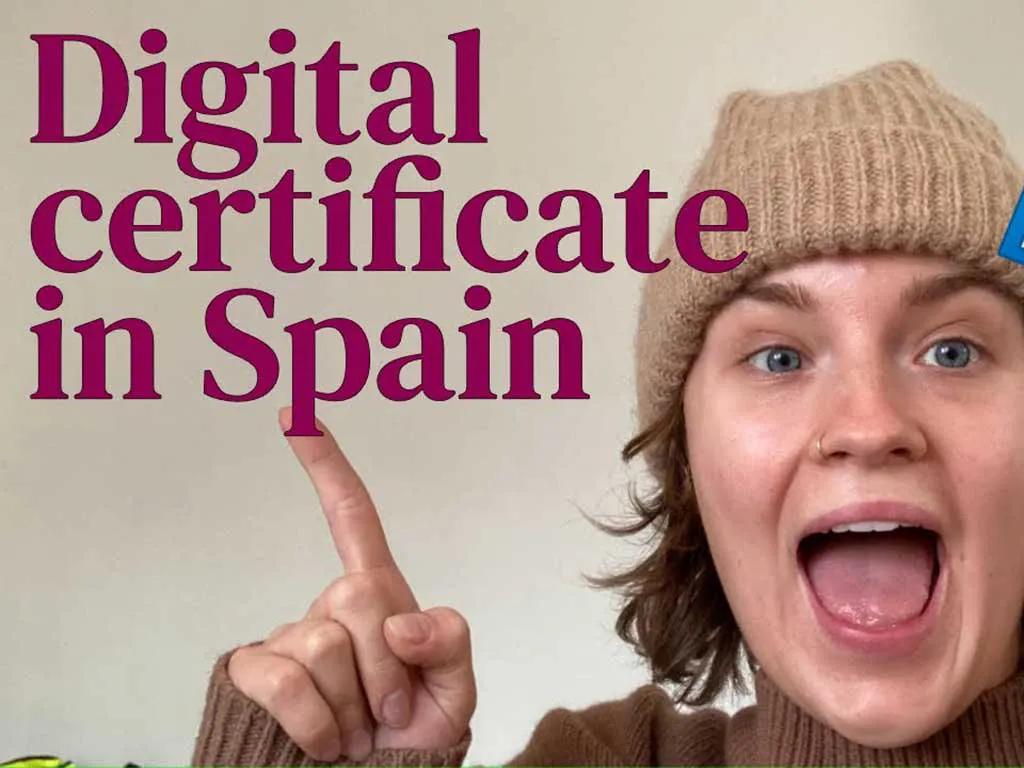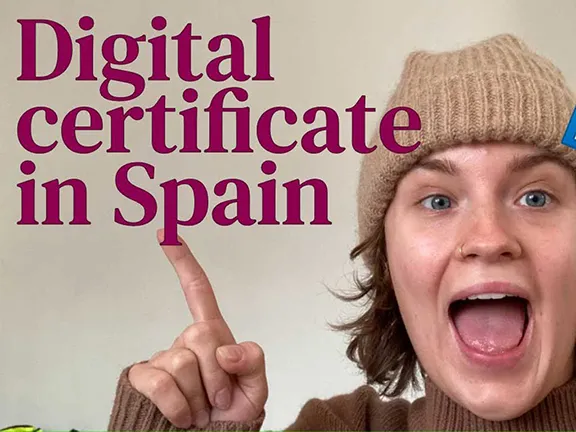 What is a Digital Certificate
The Digital Certificate or Certificado Digital in Spanish, is an electronic ID that sits on your computer. It allows you to perform an increasing number of administrative processes through your own computer such as registering for autonomo, submitting your annual income and registering your documents when applying for your TIE.
It should not be confused with the EU Digital Covid Certificate.
How to obtain a Digital Certificate
Download the Application
La Fábrica Nacional de Moneda y Timbre (FNMT) has developed a software application that allows you to request a digital certificate from any browser. You have to download the correct version of the software depending on the system you are using (Windows, MacOS, Linux).
Click on the 'Configurador FNMT-RCM' for your system.
The application will download. It should automatically install, if not just right click the download icon and click 'Install'.
Follow the installation instructions.
Applying for the Digital Certificate
You can now apply for your Digital Certificate from the SEDE Electronica website.
Click on 'Solicitar Certificado'
A new page will open showing a form asking for your details
You need to fill in the following personal information:
Nº del documento de identificación: your NIE
Primer Apellido: your first surname.
Correo electrónico: an active email you wish to use for this process.
At the bottom of the form you will see a link "Pulse aquí para consultar y aceptar las condiciones de expedición del certificado". You must click this link first and accept the terms and conditions before clicking "Enviar petición" to send your application.
A pop up appears on your screen
Click 'Abrir'
Another pop up appears asking for your password twice. (You will be using this password so put down something you will remember).
Click 'Aceptar'
Confirm Your Identity
You will receive an email with a link and an application code attached to it.
You now have to physically visit one of the FNMT of Tax Agency Offices.
You can find the nearest office by clicking here
Take your TIE and/or your Passport.
You will now receive another email with the same link and application code.
Click on the link
A form appears into which you enter your NIE, name and the code supplied in the email
Accept the privacy policy
A button will appear
Click 'Instalar Certificado'
Your Digital Certificate will download to your machine.
Note: This article may contain affiliate/compensated links. That means that if you book through our link, we may earn a small commission (at no extra cost to you). For full information, please see our disclaimer here.
---
More Living In Andalucia articles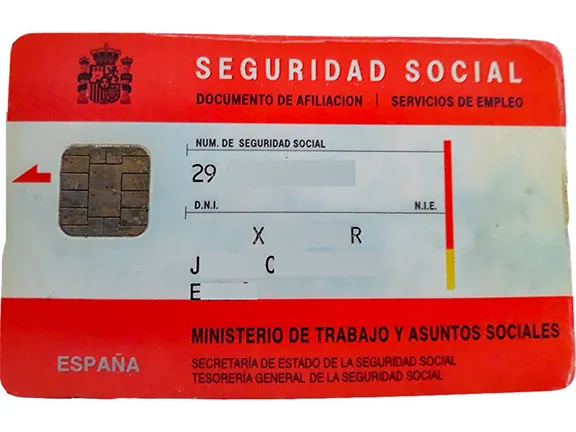 Healthcare in Spain for UK citizens
Blue Flag Beaches in Andalucia 2023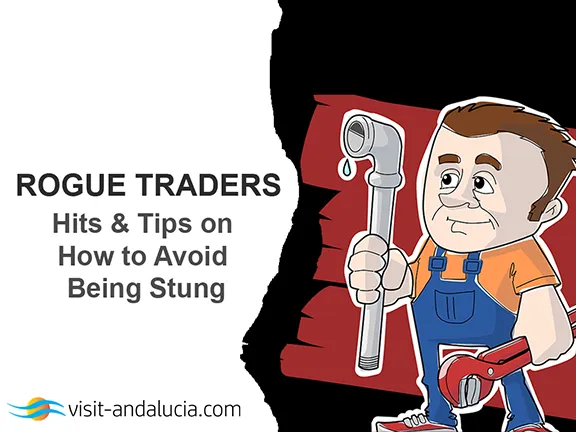 How to Deal With Rogue Traders
---