EU Entry/Exit System (EES)
The EES will be an automated IT system for registering travellers from third-countries each time they cross an EU external border
By Nick Nutter | Updated 22 Mar 2023 | Andalucia | Living In Andalucia | Login to add to YOUR Favourites
or Read Later
This article has been visited 10,263 times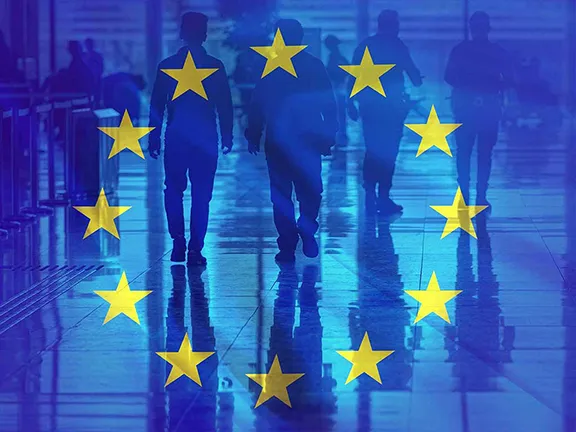 The EU Entry/Exit System (EES) was due to start in May 2022. That date has been deferred to May 2023.
What is the EU Entry Exit System?
The EES will be an automated IT system for registering travellers from third-countries, both short-stay visa holders and visa exempt travellers, each time they cross an EU external border. The system will register the person's name, type of the travel document, biometric data (fingerprints and captured facial images) and the date and place of entry and exit, in full respect of fundamental rights and data protection.
It will also record refusals of entry. EES will replace the current system of manual stamping of passports, which is time consuming, does not provide reliable data on border crossings and does not allow a systematic detection of over-stayers (travellers who have exceeded the maximum duration of their authorised stay).
Why Does the EU Need EES?
EES will contribute to prevent irregular migration and help protect the security of European citizens. The new system will also help bona fide third-country nationals to travel more easily while also identifying more efficiently over-stayers as well as cases of document and identity fraud. In addition to this, the system will enable to make a wider use of automated border control checks and self-service systems, which are quicker and more comfortable for the traveller.
Who is Developing the EES?
The European Agency for the operational management of large-scale IT systems in the area of freedom, security and justice (eu-LISA) is responsible for developing and managing the system. The EES was expected to be operational in May 2022 but this date has been deferred to November 2023 due to logistical problems.
How does the EES differ from the ETIAS for Europe?
The EES is a program that will record the entrance and exit of visitors to EU countries which will be 100% digital and will replace the current passport stamping process. This, in turn, will facilitate border crossing control for border guards and quicken entry for non-EU nationals who will be able to access self-service kiosks like those available currently for EU citizens.
The European Travel Information and Authorization System (ETIAS) visa waiver for Europe is a travel authorization for non-EU citizens who wish to visit Europe. It is currently still in development stage and is scheduled to be fully implemented in late 2022.
ETIAS will allow Europe to maintain a more efficient control of who travels to the EU and requests entry. It is a visa waiver system for Europe which will permit eligible citizens to obtain the appropriate European travel by filling out a simple online form.
Another of the differences between the EES and ETIAS for Europe is the information collected through each process.
When applying for an ETIAS prior to visiting Europe, the traveller is required to complete an online ETIAS application form that requests personal data, contact details, passport information and asks some basic security questions.
On the other hand, the EES records biometric data including the facial image and fingerprints, of each traveller upon arrival and exit from the European Union.
Finally, since it is a pre-travel requirement, the ETIAS will allow the EU to screen travellers before they arrive in Europe, against various security databases including the ETIAS Watchlist, Europol and Interpol, thus contributing to further the fight against terrorism in the EU.
In contrast, the EES will simply record information once the third-country national is entering or exiting the European zone.
Will UK nationals be subject to the EES?
In January and February 2020, the government of the United Kingdom ruled out a future alignment to the rules of the internal market, effectively ruling out EEA membership after the end of the transition period on 31 December 2020. This effectively means that the UK is not an EES country. UK nationals travelling from the UK into the European Union will have to go through the EES screening.
Will British Expats in Spain be subject to EES?
The European Commission has confirmed that foreigners living in Spain are not covered by EES stating, "Non-EU nationals holders of residence permits are not in the scope of the Entry/Exit System and ETIAS."
The new EES system is aimed at tourists and those making short visits to Spain – not non-EU citizens who live in Spain or second-home owners with visas. "When crossing the borders, holders of EU residence permits should be able to present to the border authorities their valid travel documents and residence permits."
Whilst some may consider this a good thing it will mean that foreigners living in Spain cannot use the new automated passport gates that will be introduced with EES in May 2023.
Which countries are in the UK?
The United Kingdom (UK) is made up of England, Scotland, Wales and Northern Ireland. Southern Ireland (the Republic of Ireland), is not part of the UK and is still a member of the EU.
For a EES fact sheet click here
Note: This article may contain affiliate/compensated links. That means that if you book through our link, we may earn a small commission (at no extra cost to you). For full information, please see our disclaimer here.
---
More Living In Andalucia articles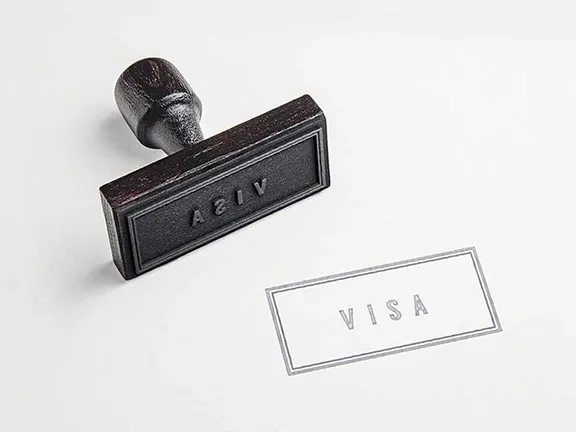 Spanish residency visas in Spain in 2023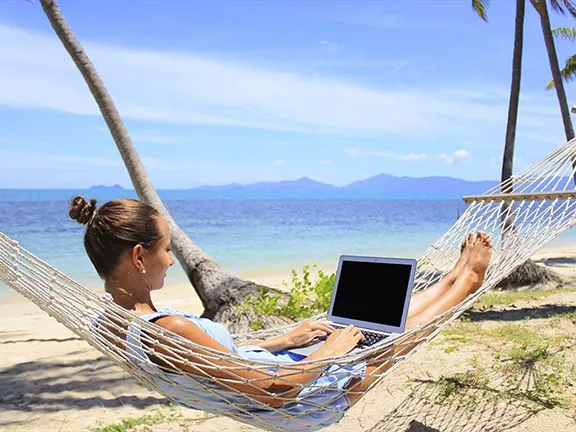 Can I be a Digital Nomad in Spain?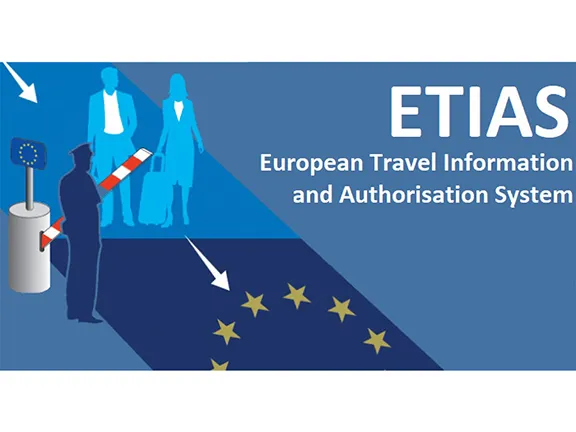 ETIAS Visa Waver
---