Is My Passport Valid in Spain
All foreign visitors who come to Spain must meet passport requirements and in many cases, visa requirements as well
By Nick Nutter | Updated 22 Mar 2023 | Andalucia | Living In Andalucia | Login to add to YOUR Favourites
or Read Later
This article has been visited 9,201 times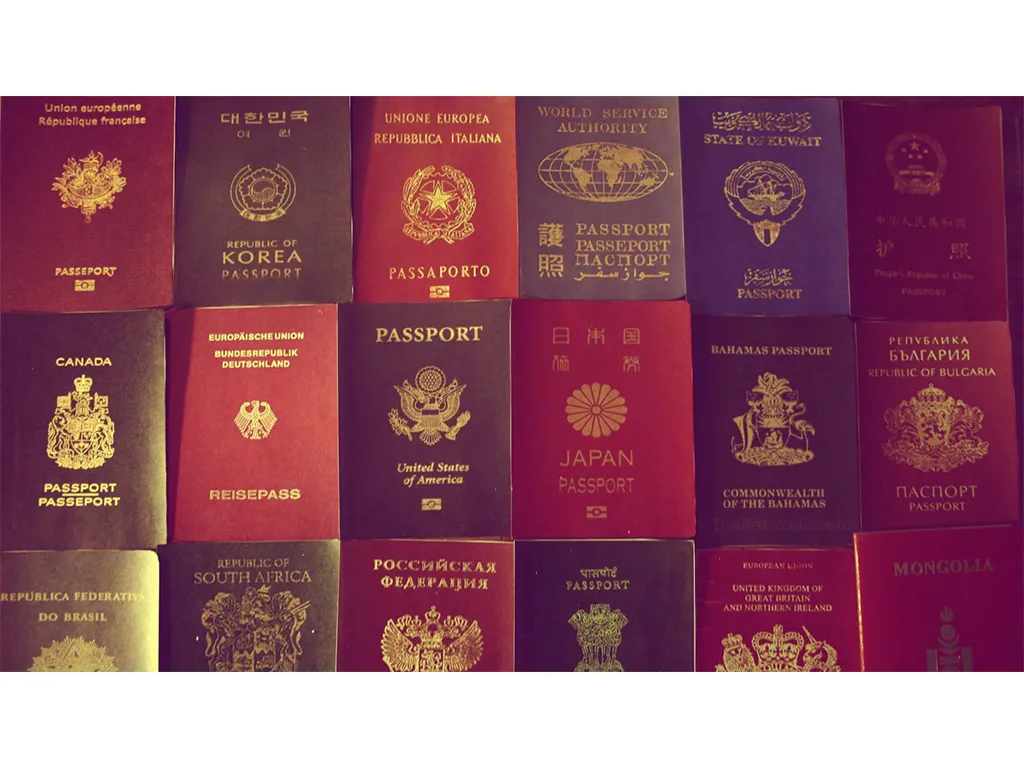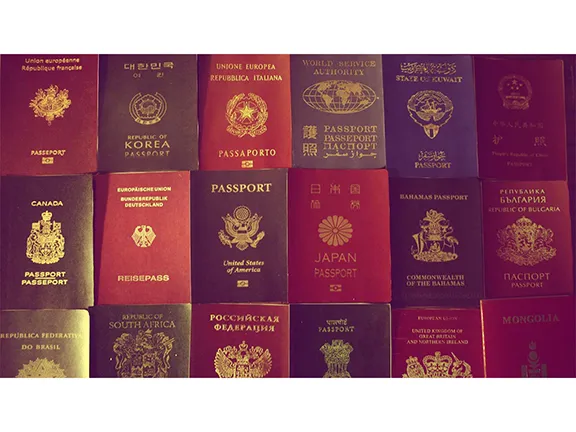 Travel restrictions due to the Covid epidemic are being relaxed and more foreign visitors are finding their way to Spain, to Andalucia in particular. However, all foreign visitors who come to Spain must meet passport requirements and in many cases, visa requirements as well.
Citizens of many countries are able to visit Spain without a visa while others must obtain the Schengen visa for short-term stays of up to 90 days. As of the end of 2023, nationals of over 60 countries will be required to obtain the ETIAS visa waiver for Spain and all the countries in the Schengen Area (see our article on the ETIAS scheme). This electronic travel authorization will contribute to making the Schengen region safer. An applicant's passport will need to meet Spain's passport minimum validity requirements.
How long should I have left on my passport before travelling to Spain?
Passports are generally valid for periods of 5 to 10 years. Passport validity requirements will vary depending on a traveller's country of citizenship.
When travelling to Spain for short-term stays, third-country nationals must hold a passport valid for six months at the date of departure from Spain. European Union citizens do not need a visa to travel to Spain, and in fact, it is also possible for these citizens to travel within the region with a valid ID card. All other foreign nationals must always have a valid passport when travelling to Spain.
Is my UK Passport Valid for Spain
There is some confusion over when the validity of a UK passport expires. A UK passport shows a Date of Issue and a Date of Expiry. The Date of Issue may predate the Date of Expiry.
This is because, prior to 2018, the UK had a generous arrangement with people renewing a passport whereby if you applied to renew your passport before it expired, any 'unused days' were carried forward up to a maximum period of 9 months. So, if you were travelling to a country that required the passport to be valid for 6 months at your date of departure, you could renew a passport with only five months left to run.
However, after Brexit, the Date of Expiry of a UK passport is 10 years (or 5 years in the case of a child under the age of 10 years), after the DATE OF ISSUE, irrespective of what the Date of Expiry says.
Does a British expat, resident in Spain, need a valid passport to travel in the EU?
Here is another area of confusion for British expats in Spain (and other EU countries). You are still a British national. Therefore you need a passport valid for at least six months (see above for definition of validity) in order to travel to EU or Schengen area countries.
We all know that we can nip over the borders within Europe and not have to go through any sort of passport control. However if you were to be stopped for a traffic offence for instance, or even just asked to produce your identity documents whilst walking down the street, a non-valid passport would be a red flag.
You cannot travel outside Spain on your TIE card.
Does an expat in Spain have to carry a valid passport
The TIE card proves your residency status in Spain. It is not proof of identity as such although it is accepted in many places such as hotels. Your proof of identity is your passport. So, yes, whether you have a green residency certificate or a TIE card, you still need a valid passport.
Why is all this important?
Apart from the fact that fines for non-compliance can be hefty, when the ETIAS Visa Waiver scheme is introduced, one of the reasons an application could be refused is failure to conform to existing visa or travel regulations.
Note: This article may contain affiliate/compensated links. That means that if you book through our link, we may earn a small commission (at no extra cost to you). For full information, please see our disclaimer here.
---
More Living In Andalucia articles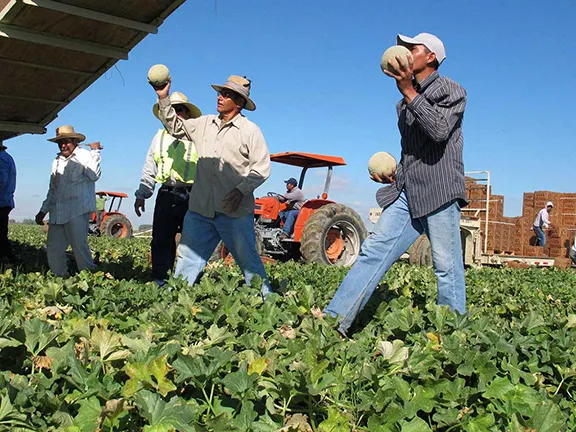 Work Visas in Spain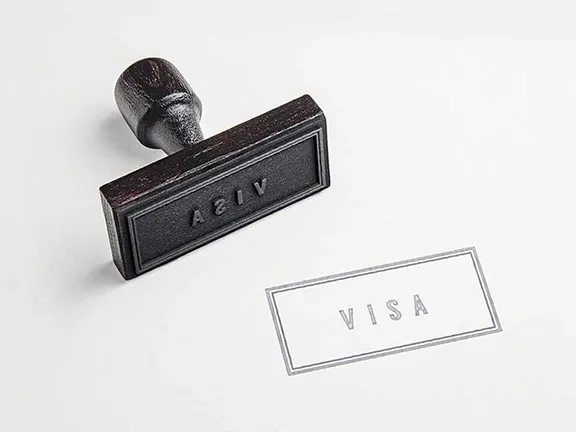 Spanish residency visas in Spain in 2023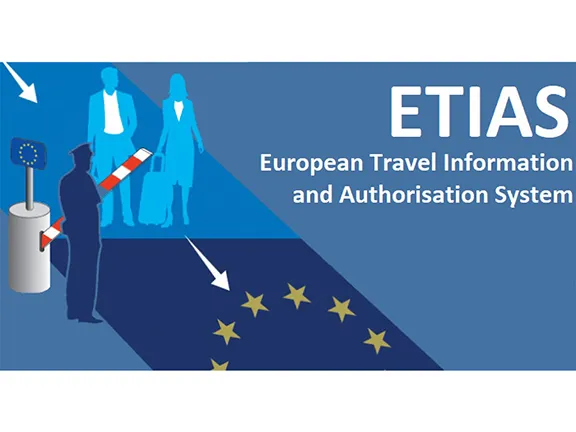 ETIAS Visa Waver
---