Dreambeach Festival: Where Music Meets Paradise in Villaricos, Almeria!
Immerse yourself in the pulsating beats and electrifying performances of Dreambeach Festival in Villaricos, Almeria. Join us for five days and nights of music, sunshine, and pure bliss as you indulge in a sensory overload of state-of-the-art production and breath-taking visuals. Discover a vibrant community united by their love for electronic music and create unforgettable memories against the backdrop of pristine beaches and crystal-clear waters. Get ready to experience the magic of Dreambeach Festival, where music meets paradise.
By Nick Nutter | Updated 29 Jun 2023 | Almería | Events | Login to add to YOUR Favourites
or Read Later
This article has been visited 6,085 times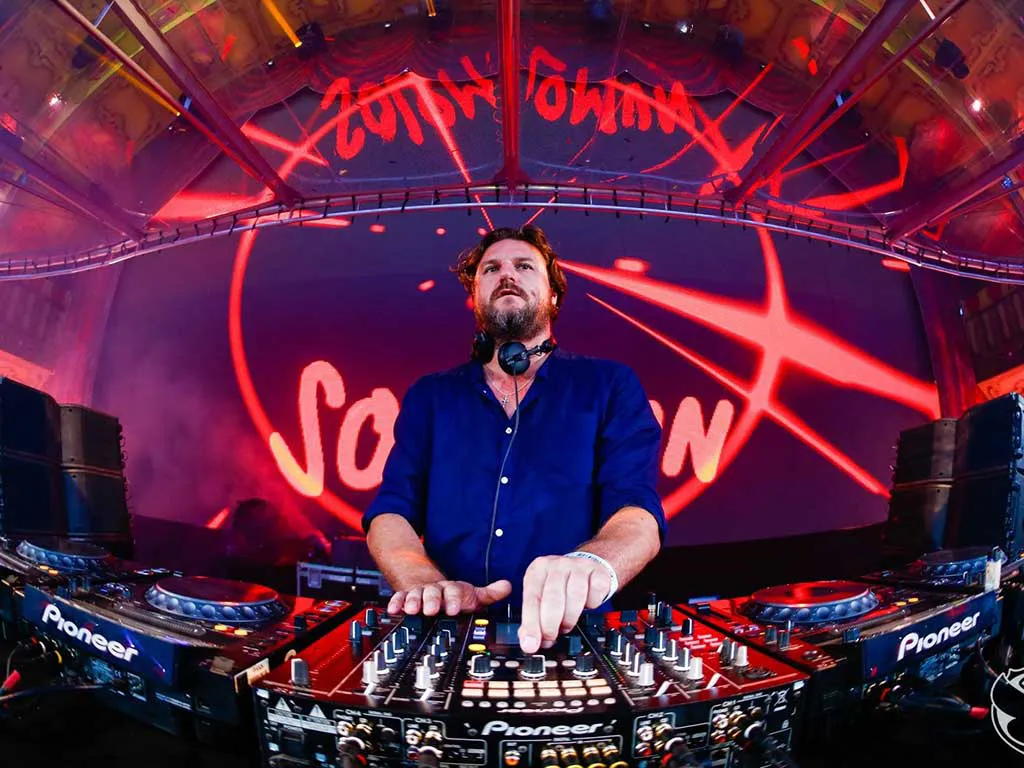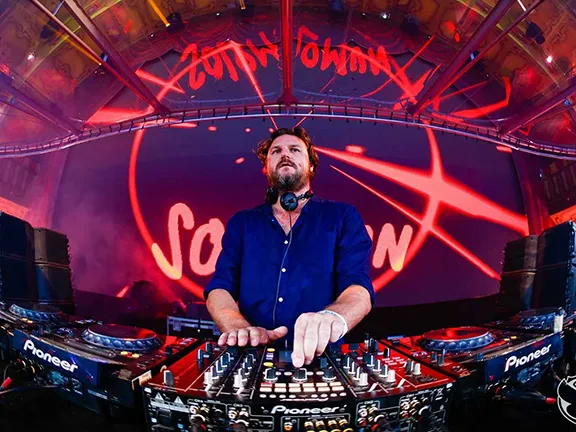 Are you ready to embark on an extraordinary journey of music, sunshine, and pure bliss? Look no further than the annual Dreambeach Festival, a one-of-a-kind experience that takes place in the breath-taking coastal town of Villaricos in Almeria, Spain. Nestled along the Mediterranean Sea, this vibrant festival has become a must-visit destination for electronic music enthusiasts from around the globe.
When is Dreambeach 2023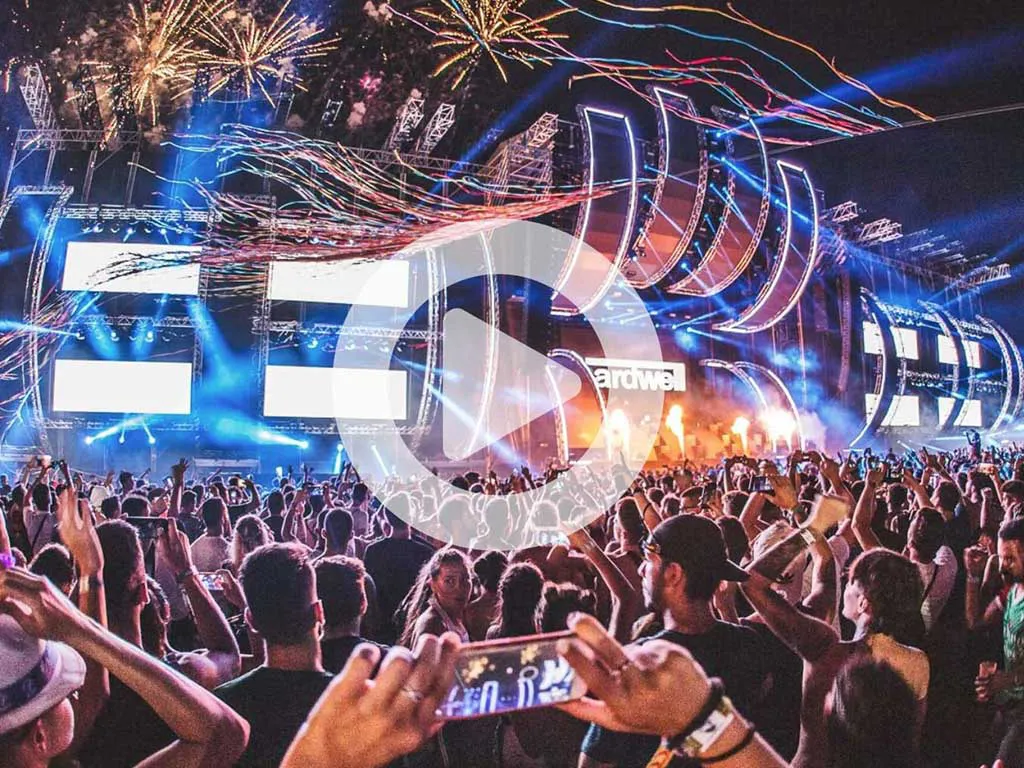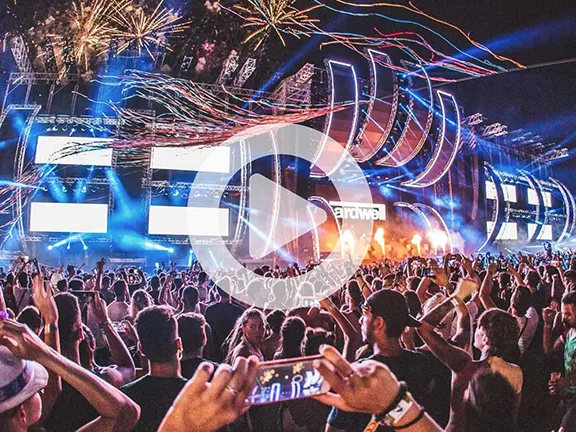 Dreambeach takes place between the 9th and 13th August 2023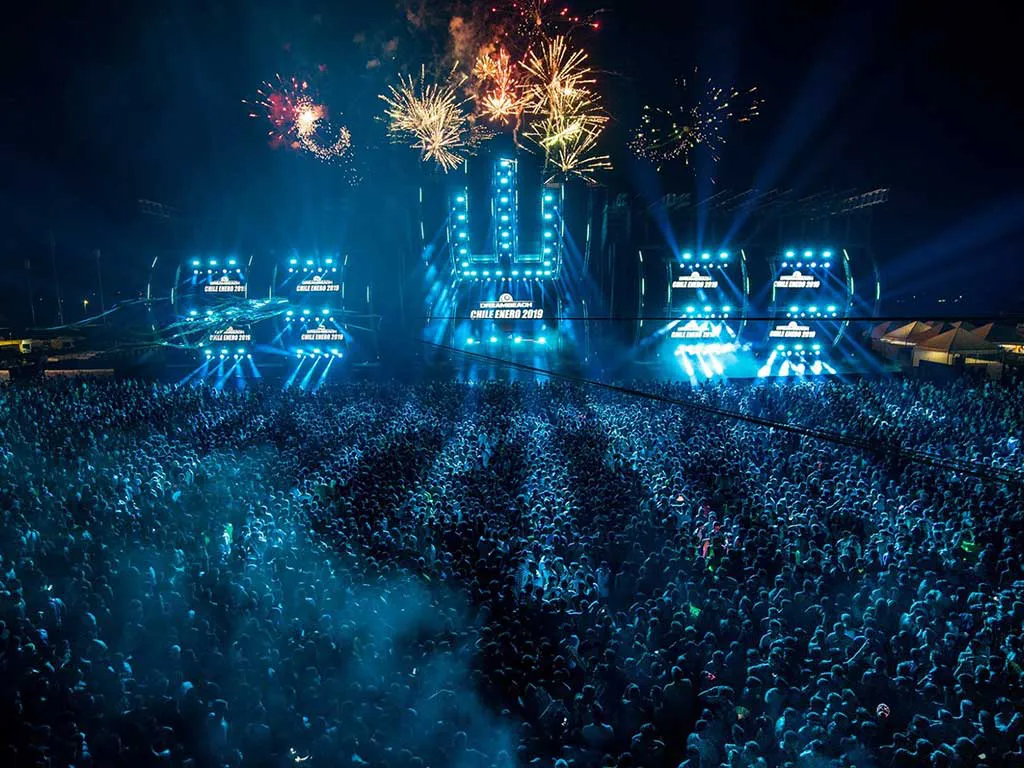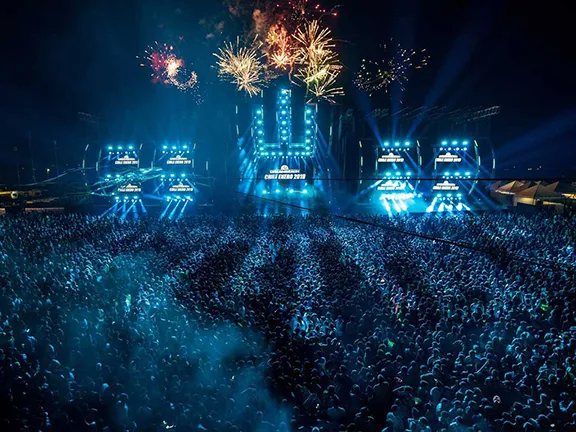 Every year, as summer reaches its peak, Villaricos transforms into a magical wonderland where dreams become reality. Dreambeach Festival sets the stage for an unforgettable weekend filled with pulsating beats, electrifying performances, and an unparalleled atmosphere. With its stunning location and impeccable line-up, this festival has become synonymous with hedonistic delight and musical euphoria.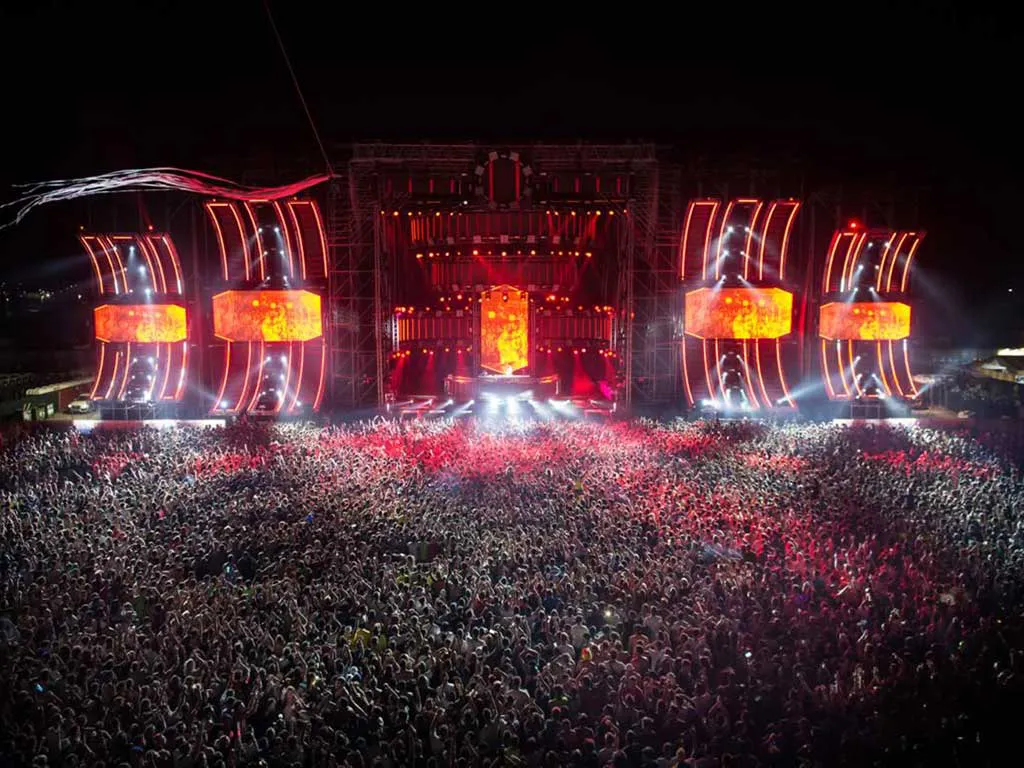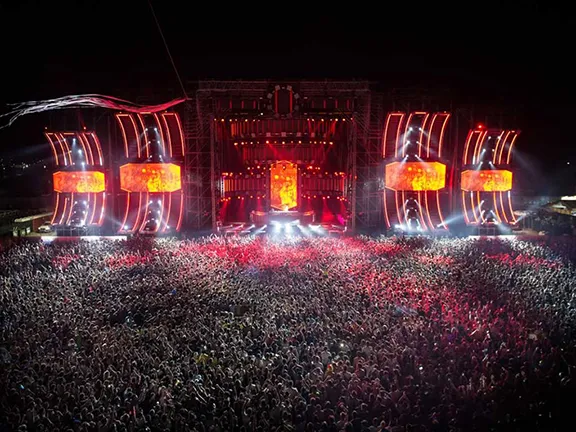 The festival boasts multiple stages, each showcasing a diverse range of electronic music genres. From mainstage headliners delivering heart-pounding sets that make the crowd go wild, to underground artists and rising stars unveiling their talent, Dreambeach caters to every musical taste. Whether you're a fan of techno, house, drum and bass, or trance, you'll find yourself immersed in a sonic paradise that transcends boundaries.
Beyond the incredible music, Dreambeach Festival also offers a mesmerizing production that transports attendees into a realm of sensory overload. Picture state-of-the-art sound systems, mind-blowing light shows, pyrotechnics that paint the night sky, and mind-bending visuals that transform the stages into breath-taking works of art. It's a feast for the senses that elevates the festival experience to a whole new level.
But it's not just about the music and visuals; Dreambeach Festival takes pride in creating a vibrant community where people from all walks of life come together to celebrate their shared passion. The festival's ethos revolves around unity, respect, and a sense of freedom that allows attendees to express themselves fully. You'll find yourself surrounded by like-minded individuals who have travelled from far and wide, united by their love for music and the thrill of the festival experience.
And let's not forget about the idyllic location itself. Villaricos, with its pristine sandy beaches, crystal-clear waters, and picturesque surroundings, provides the perfect backdrop for this extraordinary event. Attendees can bask in the sun, take refreshing dips in the Mediterranean Sea, or simply unwind and soak up the positive vibes that permeate the air.
Beyond the festival grounds, the charming town of Villaricos offers a range of local delights to explore. From savouring delicious Spanish cuisine to discovering hidden gems in the nearby villages, the region is brimming with cultural experiences that add an extra layer of richness to your Dreambeach adventure.
Dreambeach Festival in Villaricos, Almeria, is more than just a music event; it's an escape, a chance to disconnect from the everyday hustle and immerse yourself in a world of music, joy, and pure enchantment. Whether you're a seasoned festivalgoer or a first timer, this extraordinary celebration of sound will leave an indelible mark on your soul.
So, pack your sunscreen, dust off your dancing shoes, and get ready to embark on a journey you'll never forget. Dreambeach Festival awaits, ready to transport you to a realm where music and paradise intertwine. Let the magic unfold and create memories that will last a lifetime.
The Line up for 2023
More than 50 of the biggest EDM, techno, trance, and dubstep artists in the world will be performing from the 9th to the 13th of August 2023. The audience is expected to top 150,000.
See you on the sandy shores of Villaricos!
Check dates and line up of the Dreambeach Festival
Note: This article may contain affiliate/compensated links. That means that if you book through our link, we may earn a small commission (at no extra cost to you). For full information, please see our disclaimer here.
---
---