Feria de Pedro Romero
The Pedro Romero FairIt is the most important in the city and takes place in the fairgrounds and in the centre of Ronda
By Nick Nutter | Updated 12 Sep 2022 | Málaga | Events | Login to add to YOUR Favourites
or Read Later
This article has been visited 6,989 times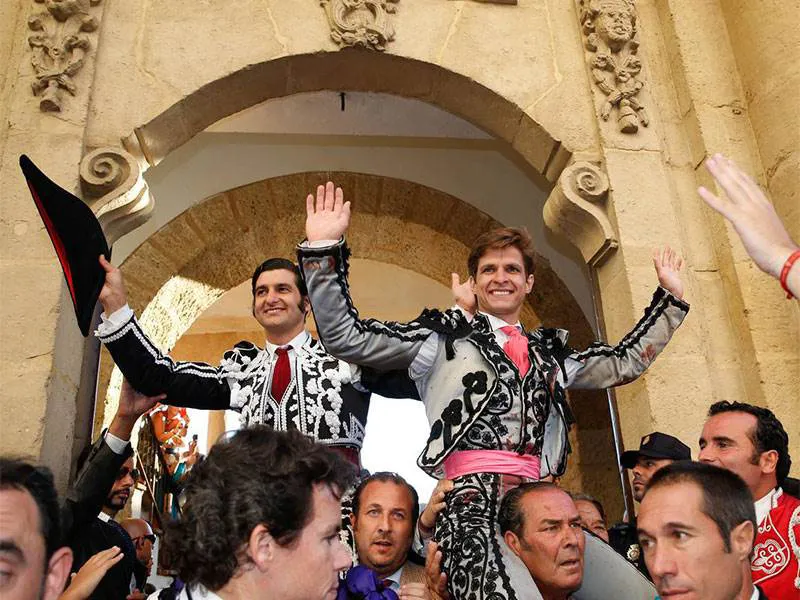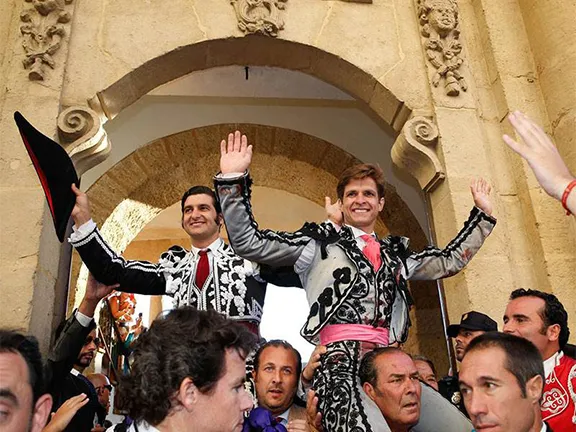 September Fair in Ronda (Málaga), is a ubique celebration dedicated to a bullfighter. Parades, entertainment and of course bullfights mark the most important festival in Ronda.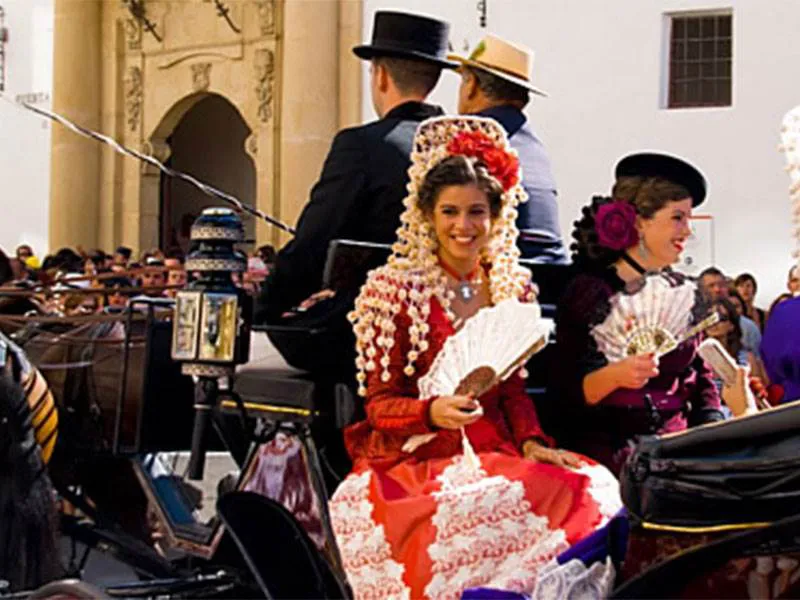 The highlight of the ferua is the traditional Corrida Goyesca, at which the banderillos and picadores dress in Goya costumes of the time.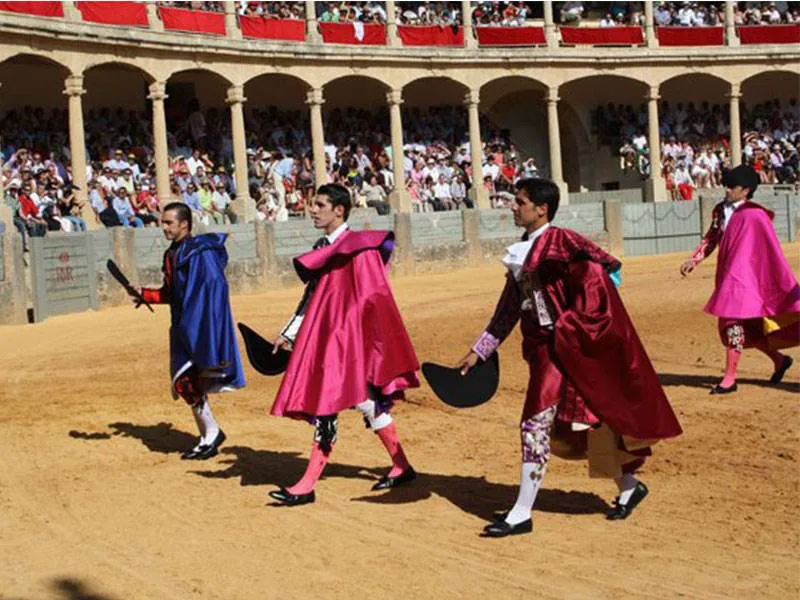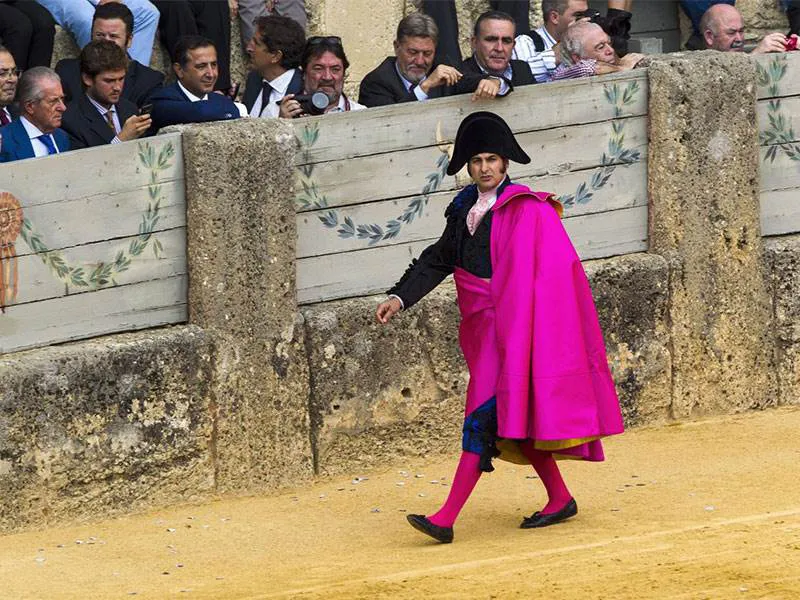 Check out dates, times and programme
Note: This article may contain affiliate/compensated links. That means that if you book through our link, we may earn a small commission (at no extra cost to you). For full information, please see our disclaimer here.
---
More Events in Málaga province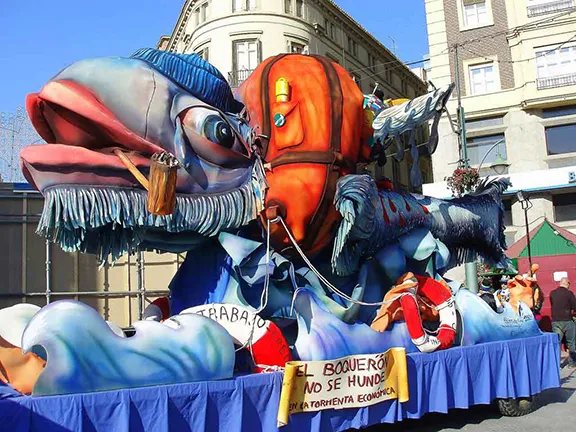 Málaga Carnival 3rd - 11th February 2024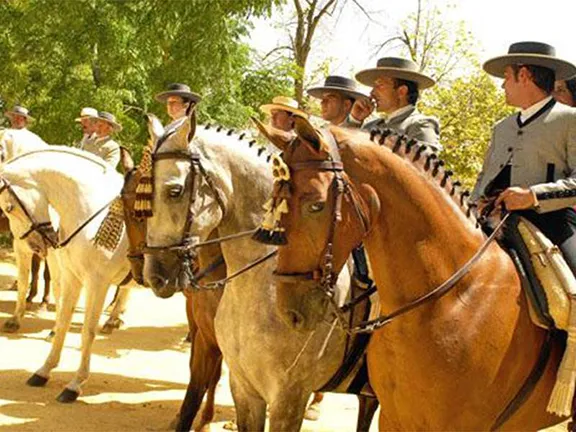 Royal Antequera Fair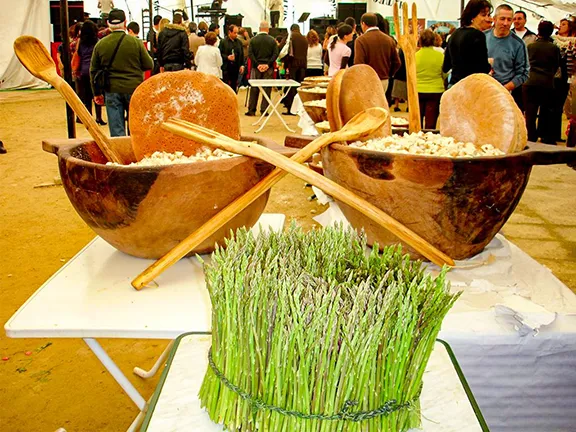 Sopa de los Siete Ramales El Burgo February 2024
---