Isla Magica: Seville's Theme Park
Isla Magica is only 2 hours away from the Costa del Sol, on the Isla Cartuja just north west of Seville city centre
By Nick Nutter | Updated 25 Aug 2023 | Seville | Places To Go | Login to add to YOUR Favourites
or Read Later
This article has been visited 13,600 times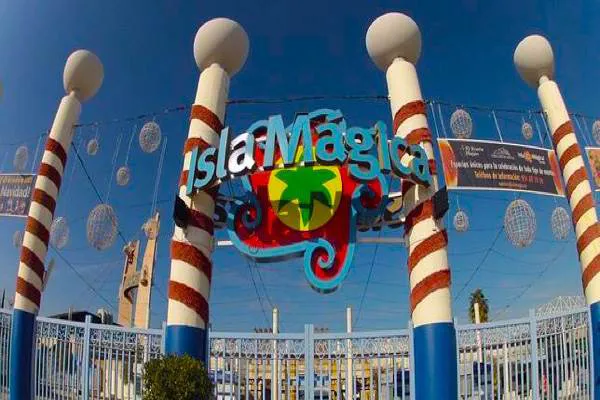 Isla Magica Seville
Only 2 hours away from the Costa del Sol, on the Isla Cartuja just north west of Seville city centre, is the Spanish equivalent of Disneyland, Isla Magica. Seven themed areas, Puerto de Indias, Puerta de America, La Guarida de los Pirates, El Dorado, Aqua Magica, Amazonia and La Fuente de la Juventud surround a lake. The themes cheerfully and unashamedly celebrate Spain's 16th century adventures in the Americas. It is without doubt a fun day out.
For those brave enough, there are white knuckle rides such as El Jaguar rollercoaster with its 360 degree loop or El Desafio that transports you to a height of over 80 metres where you can enjoy magic views of the city for all of half a second before the car free falls 70 metres. You can hear the screams before you even reach the park.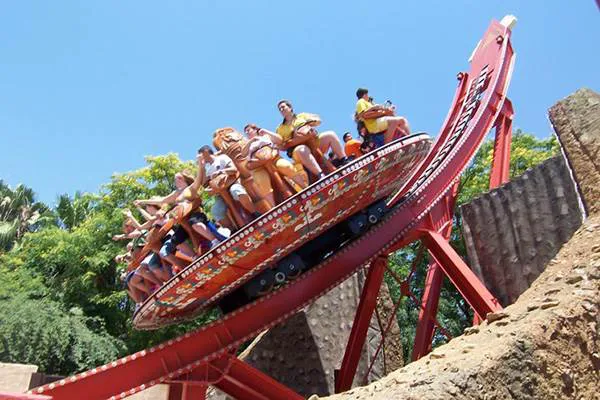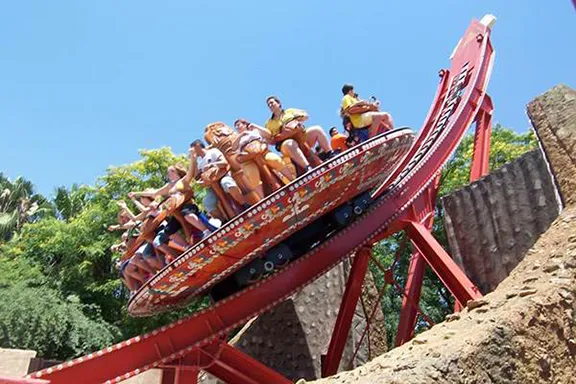 The Spanish exploration theme continues into the night with shows like 'Indigenas contra Alienigenas' (Indigenous people versus Foreigners), not quite what you may imagine thankfully... perhaps it loses, or gains, something in the translation. The 3D light effects are spectacular.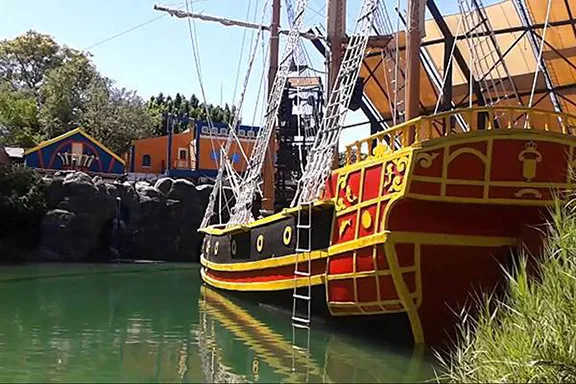 Spectaculars are staged throughout the day and you can visit a cinema that features tilting seats and a huge screen that allows you to re-live an explorers adventures.
Younger children are particularly well-catered for with a mini beach with artificial waves in the Aqua Magica area, bumper cars, slides, merry go rounds, a family big dipper and more. There are plenty of shops, cafes and restaurants to help restore frazzled nerves.
Visiting Isla Magica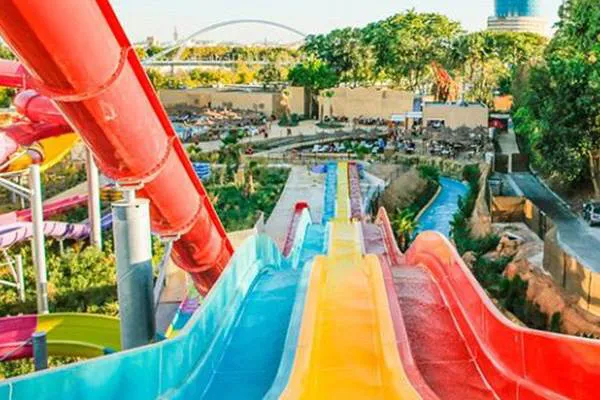 Isla Magica is only open from April to October and opening days and hours depend on the month so make sure you check on their web site for opening times. You can buy your tickets in advance here.
Alternatively, simply check the availability for your visit date below.
More on Seville
Check out our other articles on Seville:
Check opening times of Isla Magica here
Note: This article may contain affiliate/compensated links. That means that if you book through our link, we may earn a small commission (at no extra cost to you). For full information, please see our disclaimer here.
---
Do not miss visiting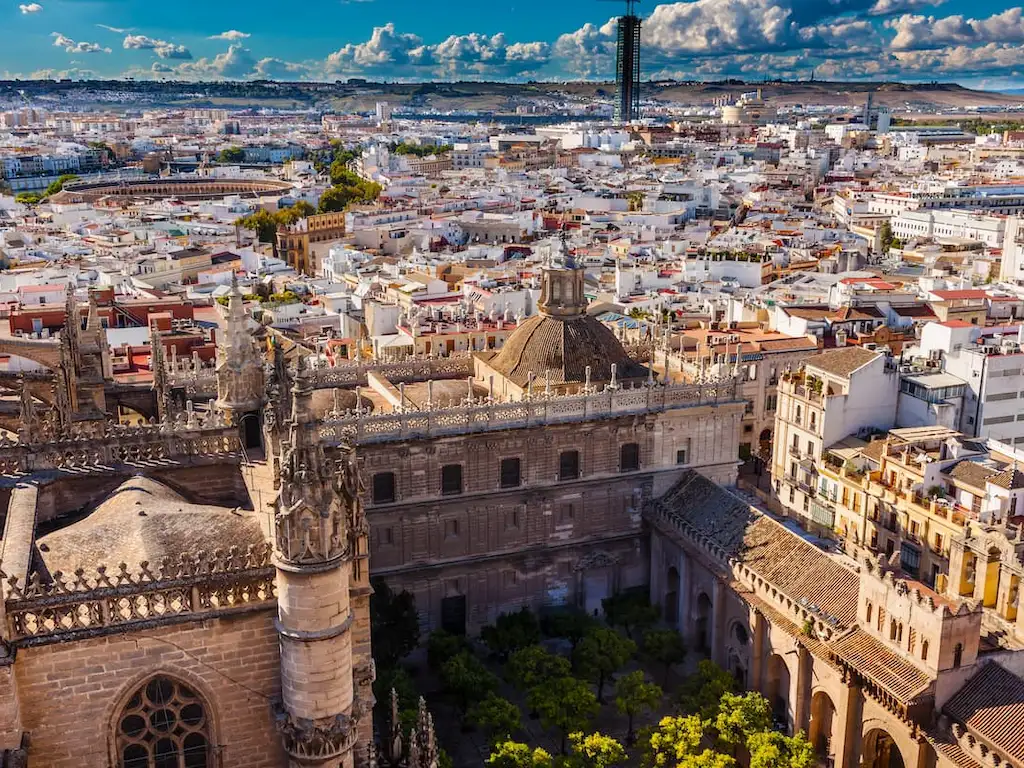 Best Things to Do in Seville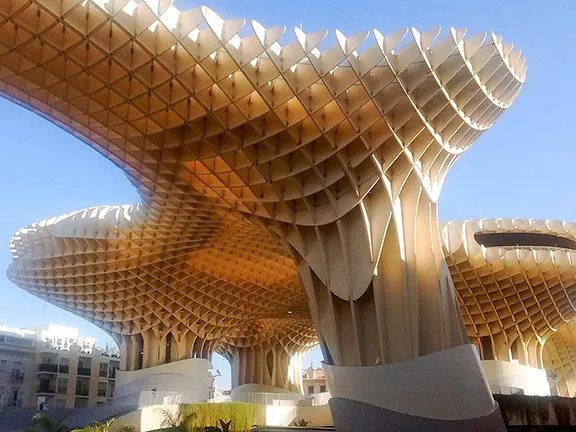 Visitors Guide to Seville City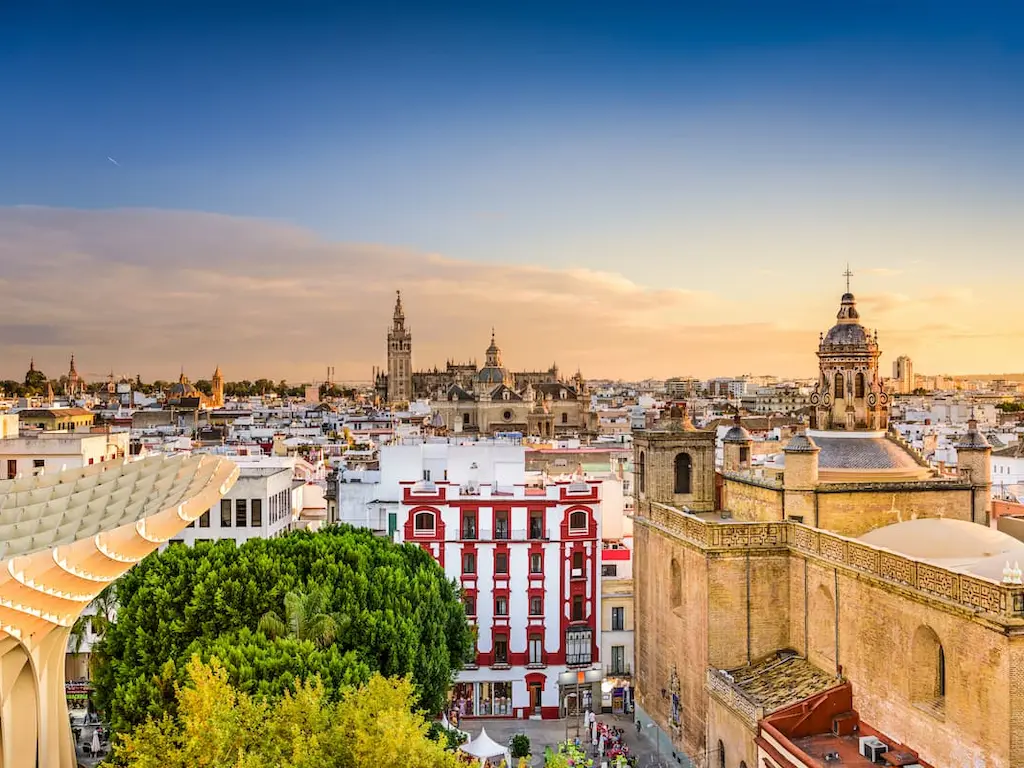 Seville 2-Day Itinerary
Places to go in Seville
Real Alcazar Seville
Archivo General de Indias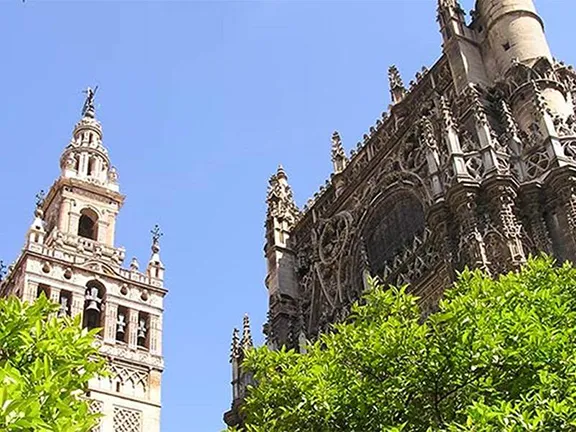 Seville Cathedral
Museums and Galleries in Seville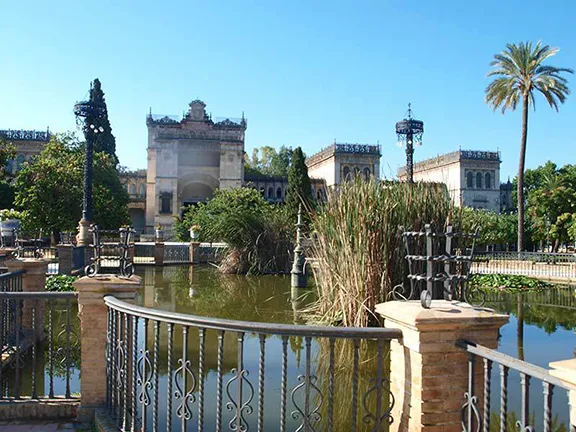 Archaeological Museum
---