Visitors Centre Llano de las Américas
The Llano de las Américas visitors centre caters for two areas, the Parque Natural de Despeñaperros and the Paraje Natural Cascada de Cimbarra
By Nick Nutter | Updated 16 Mar 2022 | Jaén | Places To Go | Login to add to YOUR Favourites
or Read Later
This article has been visited 2,156 times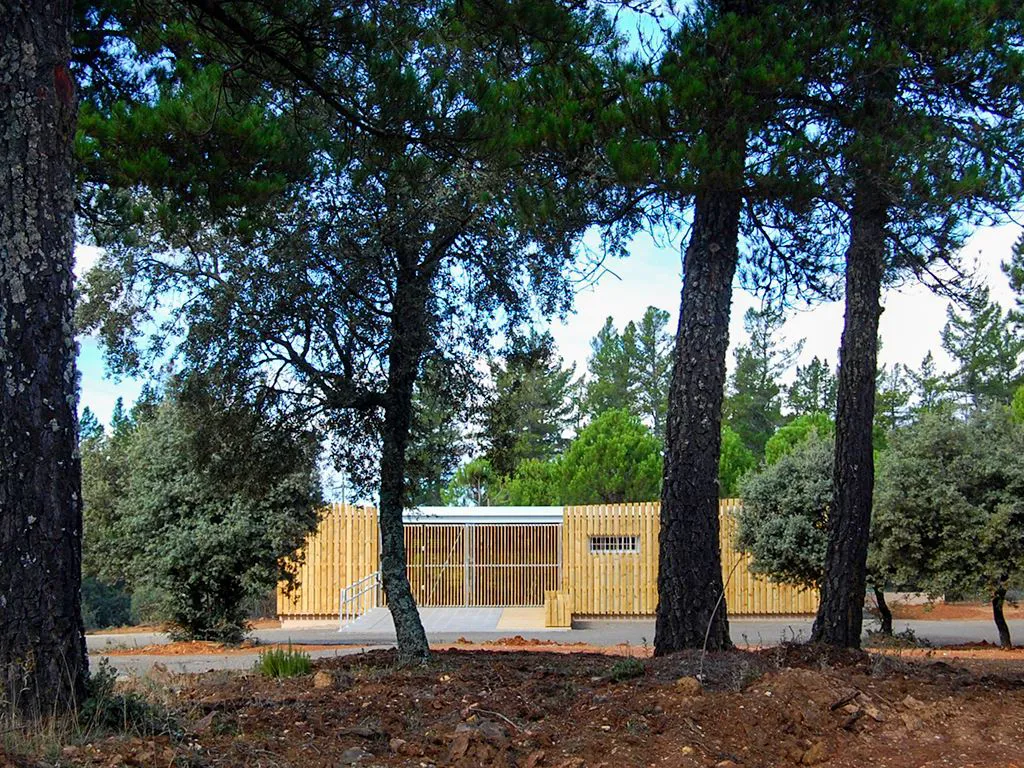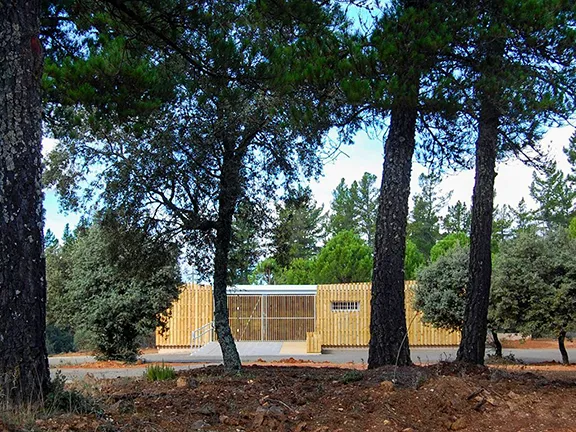 Visitors Centre Llanos de los Americas
About 2 kilometres north east of the small town of Santa Helena, on the edge of the Parque Natural de Despeñaperros is the visitors centre, 'Llano de las Américas'.
Ibex in the Despanaperros Pass
The centre caters for two areas, the Parque Natural de Despeñaperros and the Paraje Natural Cascada de Cimbarra that is just south of the village of Aldeaquemada.
Imperial eagle in the Despanaperros Pass
Set in a clearing in pine woods, the centre is one of the better ones in Jaen. Within you will find displays explaining the geological formation of the Despeñaperros pass together with illustrations of its fauna and flora.
The Despeñaperros Natural Park is the area surrounding the Despeñaperros pass. Its most outstanding natural feature is a formation called the 'organ pipes', visible from the mirador part way up the pass.
The Cascada de Cimbarra is famous for, as the name suggests, its cascades and waterfalls.
Make sure you ask for the walking trails through both areas.
For opening times of the Llano de las Américas visitors centre, click here
Note: This article may contain affiliate/compensated links. That means that if you book through our link, we may earn a small commission (at no extra cost to you). For full information, please see our disclaimer here.
---
Museums and Galleries in Santa Elena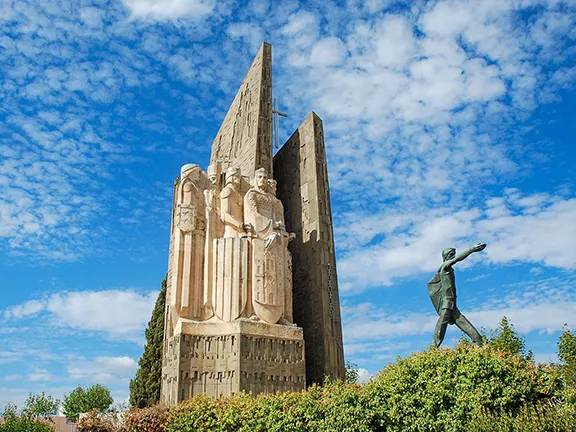 Battle of Navas de Tolosa (1212 AD) Museum
See all the Despeñaperros Parque Natural articles here
More in the Despeñaperros Parque Natural
Despeñaperros Parque Natural
---