Visit Málaga Airport Museum - how we used to fly
A fantastic museum full of air travel history set in the original Malaga Airport terminal of 1948
By Nick Nutter | Updated 29 Aug 2022 | Málaga | Museums | Login to add to YOUR Favourites
or Read Later
This article has been visited 6,357 times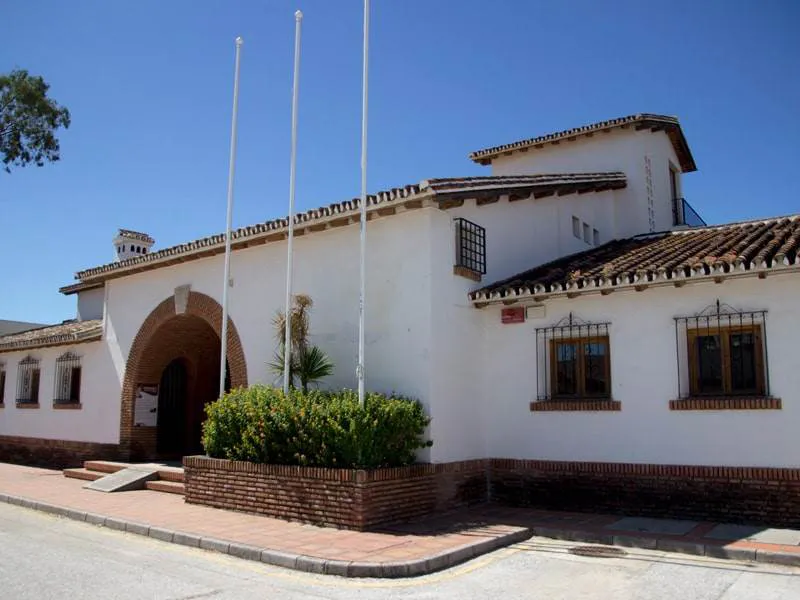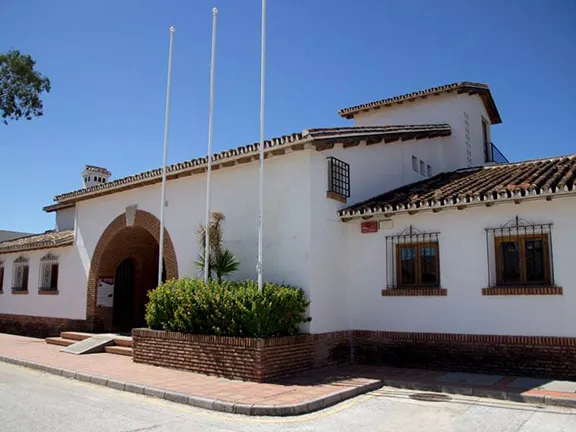 Malaga Airport Passenger Terminal
100 Years Ago - 1919
It is only one hundred years since the first flight landed at what would become Málaga-Costa del Sol Airport. Pierre Latecoere was looking for locations for aerodromes in Spain to establish a commercial airline to link France with its colonies in Africa. On the 9th March 1919, his Salmson 2A plane touched down on land known as El Rompedizo.
First Scheduled Flights
Collection of Aeroplanes
On the 1st September 1919, Didier Daurat, who was to become the manager of Málaga aerodrome, began scheduled flights between Toulouse, Barcelona, Alicante, Málaga, Tangiers and Casablanca.
Málaga Airport Opened for Domestic and International Traffic
Aircraft Simulator
In 1937 the aerodrome became an airbase for Air Force crew members with an air station's office. In 1946 the airport was opened for domestic and international traffic and classified as a customs post. All passenger services were conducted in the air station until the first passenger station opened in 1948.
Málaga Airport Museum
The passenger station, looking suspiciously like a finca, is the centre of the airport museum. It remained in use until 1968. Until 1965 the airport was known as 'El Rompedizo' when the name was changed to Málaga Airport. The name was changed again in 2011 when it became Málaga-Costa del Sol Airport.
A Big Adventure
The old passenger station has been kept as was. On entering the building, you are confronted by the varnished wood check-in desk. Nostalgic displays include the menus from which you could choose your lunch or dinner. In 1930 it was possible to have a silver service, three-course meal with wine, brandy and cigars. Mind you, that was the peak, airline meals have gone downhill steadily since then. There are some lovely examples of posters extolling the comfort of various aircraft and why you should choose that airline for your journey. Perfect families, perfectly coiffed, excitedly looking from the panoramic window at some exotic destination. It was all so naïve. In reality, the standard passenger aircraft before about 1960 rattled, banged, creaked and swooped alarmingly in any turbulence. I know because I have flown in some of them. The most important piece of kit was the 'barf bag'. Even as late as the 1980's the first officer of your Dan Air flight received a cheer and round of applause after a successful landing. It was all a big adventure.
Fly a Simulator
Anyhow, back to the museum. You can arrange to fly a simulator and discover just how adventurous those passengers were allowing themselves to be carried in a late 1960's Boeing 737.
Original Control Tower
Visit the original control tower and look at the old flight signalling system. Remind youngsters that this is all pre-computer age. In the background, you can hear a radio with a flight controller talking to a pilot. Before radio, communication between ground and air was conducted in morse code. You can try your hand at morse at the museum. This is just one of several hands-on displays that entertain and educate people of all ages.
Visit the Malaga Airport Museum website for prices and opening times
Note: This article may contain affiliate/compensated links. That means that if you book through our link, we may earn a small commission (at no extra cost to you). For full information, please see our disclaimer here.
---
Do not miss visiting
Visitors Guide to Málaga City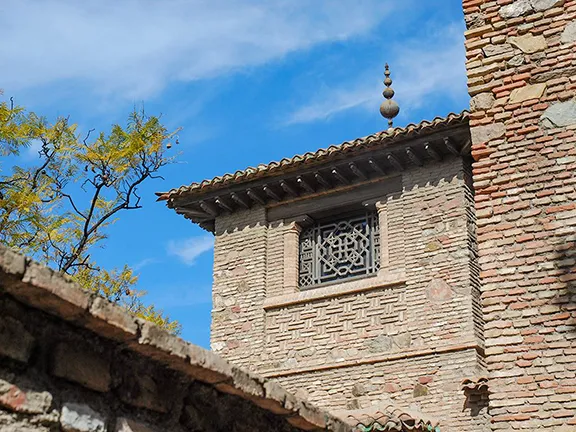 Historical Guide to Málaga City
Places to go in Málaga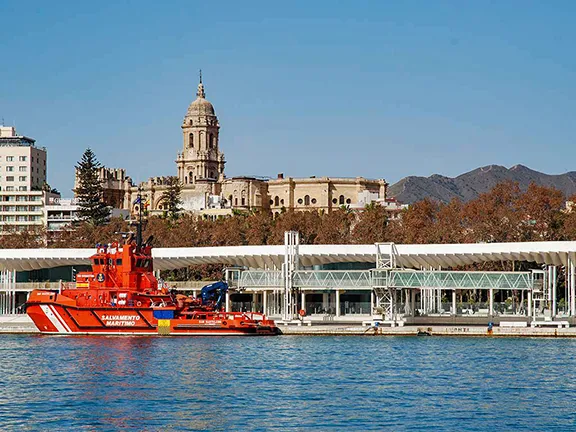 Málaga Cathedral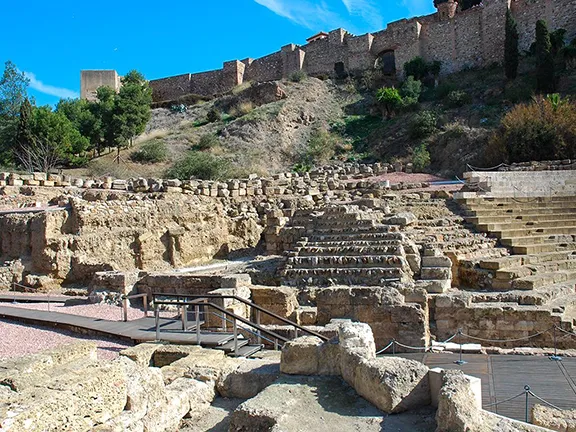 Roman Theatre at Málaga
Malaga's Gibralfaro and Alcazaba
Museums and Galleries in Málaga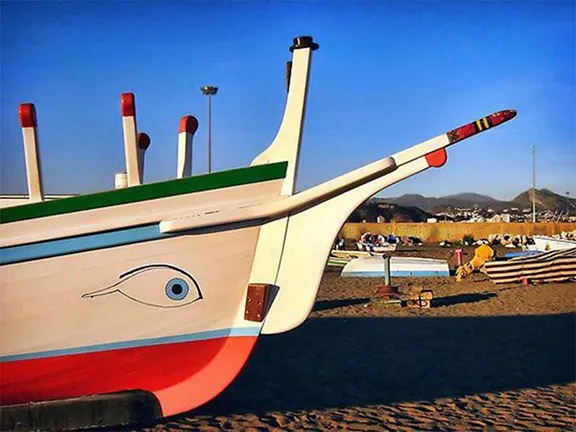 Astilleros Nereo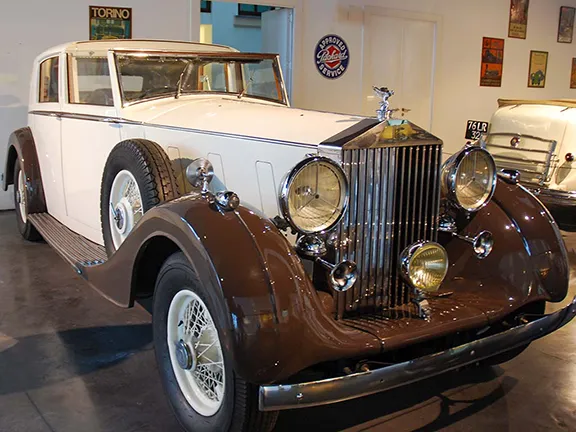 Museum of Automobiles
Museum of Fashion
---