Castillo de Hornos
The castle at Hornos del Segura is in use today as a museum and cosmolarium
By Nick Nutter | Updated 4 Jun 2023 | Jaén | Places To Go | Login to add to YOUR Favourites
or Read Later
This article has been visited 1,955 times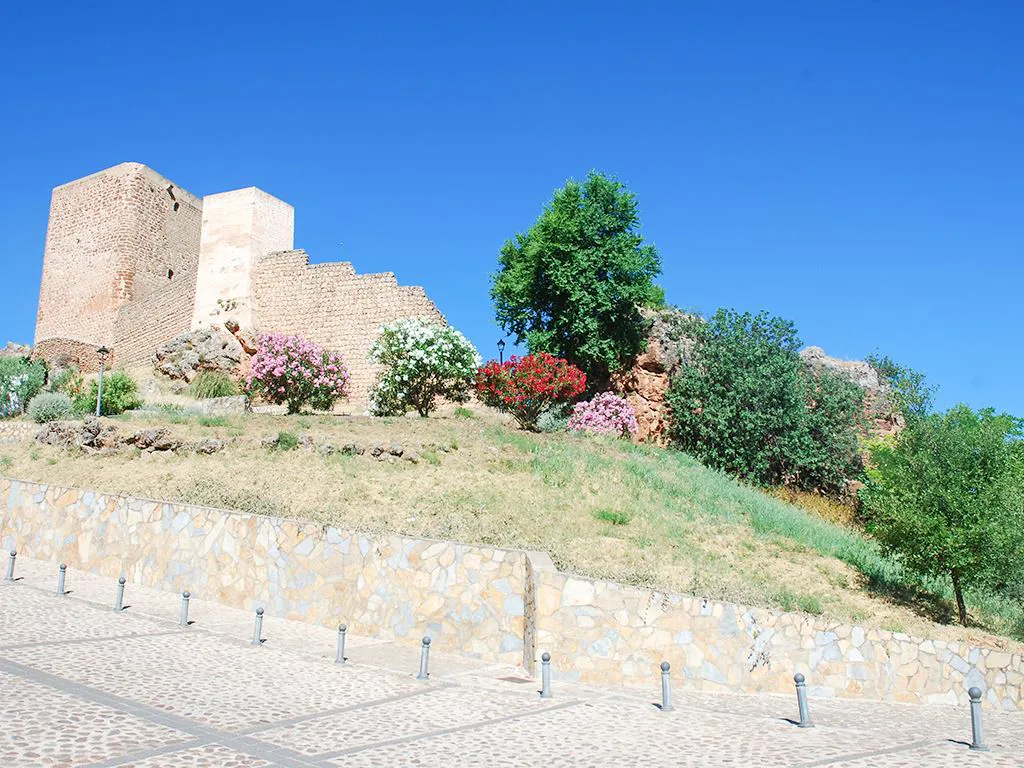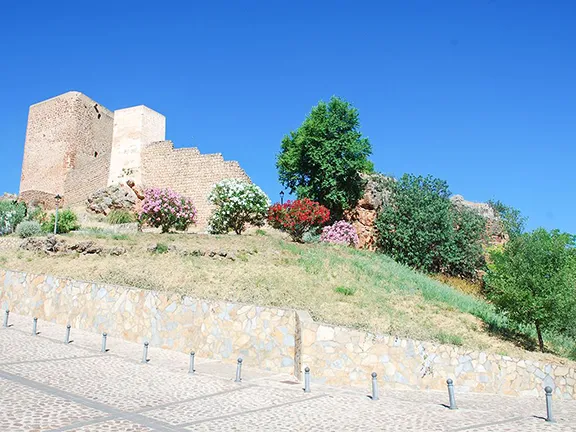 Castillo de Hornos
The castle at Hornos overlooks the village of Hornos that is in the Sierra de Segura in Jaén province. The castle is in a strategic position at the highest point of a limestone buttress that rises from a valley that was both fertile and had one of the few tracks between the mountains of the Sierra de Cazorla and the Sierra de Segura.
Hornos village beneath the castle
Castillo de Hornos was founded by the Muslims in the 9th century. During the late 12th and early 13th century, in response to the advance of Christian forces from Castile and Leon, they built a keep and three small towers with a connecting wall that surrounds a parade ground and dug a well, all that remains from that period. The keep is interesting in that it had rounded corners making it less vulnerable to missiles, an unusual feature for the time.
Gate into Hornos village
Rodrigo Iñiguez, grand master of the Order of Santiago, conquered Hornos in 1239 and the castle subsequently underwent renovations. Sadly, despite more recent repairs in 1973, the castle is largely derelict.
The parade ground is the location of the new Cosmolarium and the keep contains a museum dedicated to the history of astronomy and space travel. The exhibits in both are very up to date 21st century visual displays.
For opening times of the Cstillo de Hornos, click here.
Note: This article may contain affiliate/compensated links. That means that if you book through our link, we may earn a small commission (at no extra cost to you). For full information, please see our disclaimer here.
---
Do not miss visiting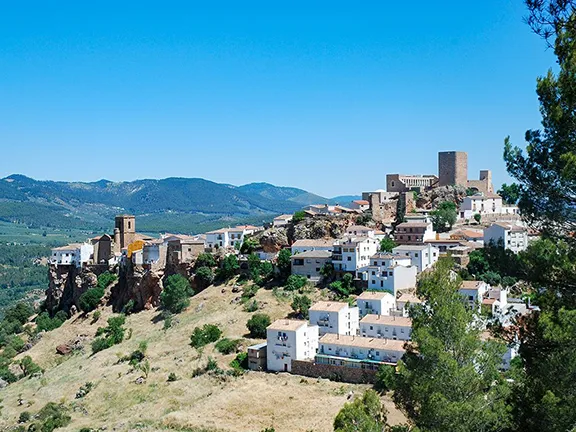 Hornos del Segura
Places to go in Hornos del Segura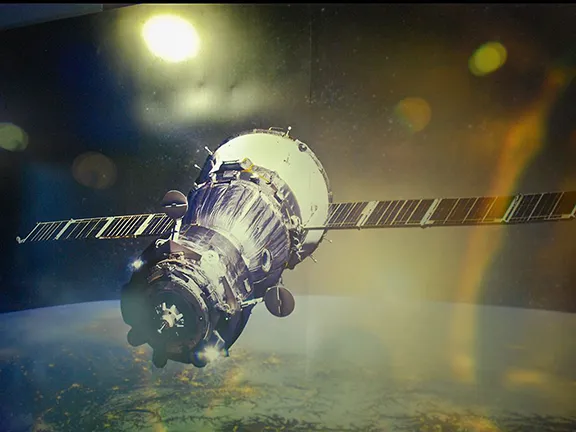 Cosmolarium
Next in the Castles Of Andalucia series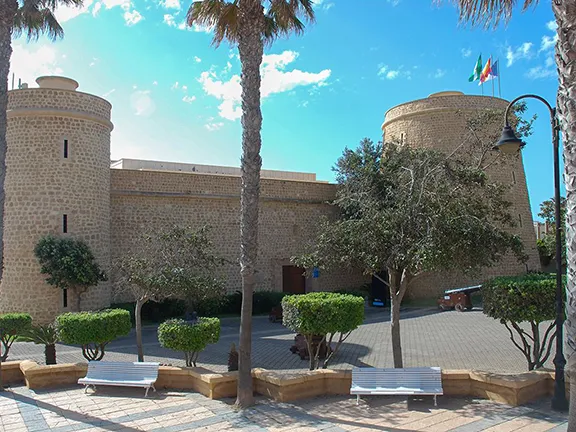 Castillo de Santa Ana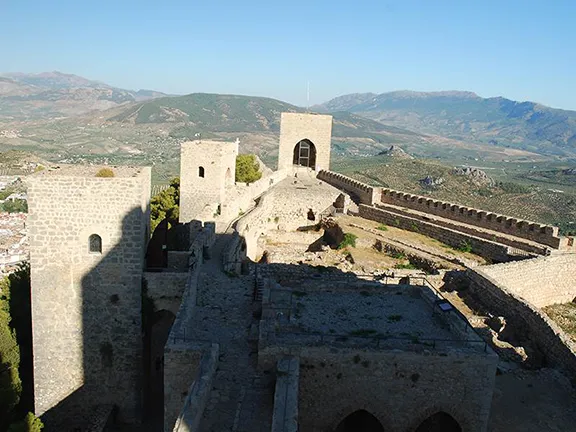 Castillo de Santa Catalina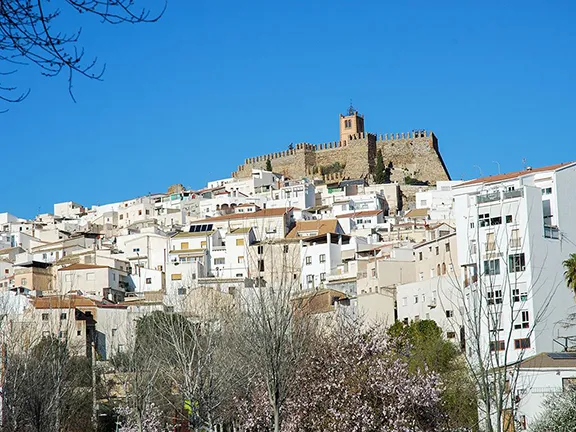 Castillo de Serón
See the complete Castles Of Andalucia itinerary here
Next in the Castles Of Andalucia Itinerary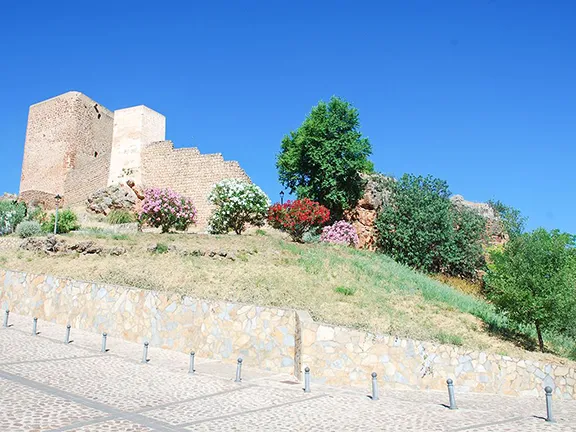 Castillo de Hornos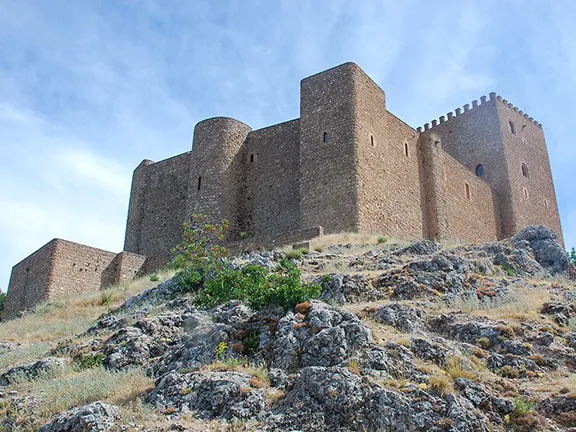 Segura de la Sierra Castle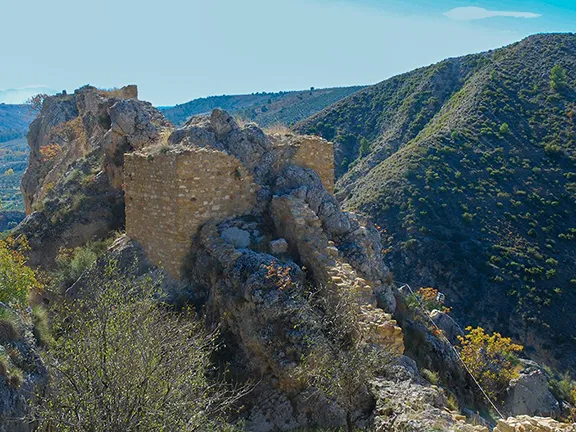 Castillo de Castril
---